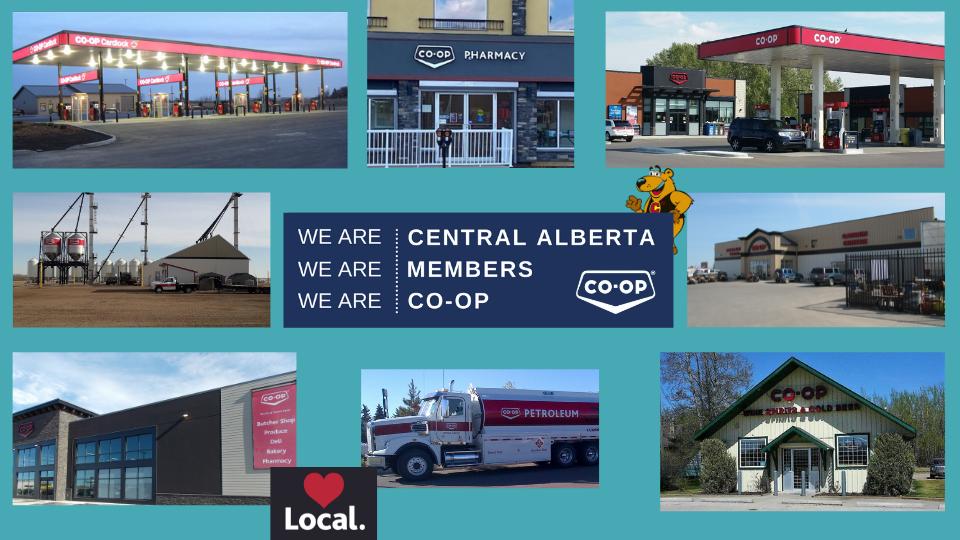 What's in it for me?
April 20, 2022
Central Alberta Co-op has been in our homes for more than 100 years. Owned and operated by your neighbors, friends, family members and you! 'You're at home here' really gives a true meaning when you walk through the doors of any Central Alberta Co-op location. From all the friendly faces you see, the delicious smells that linger from the bakery, full serve at the gas pumps and so much more. We're a family, a community.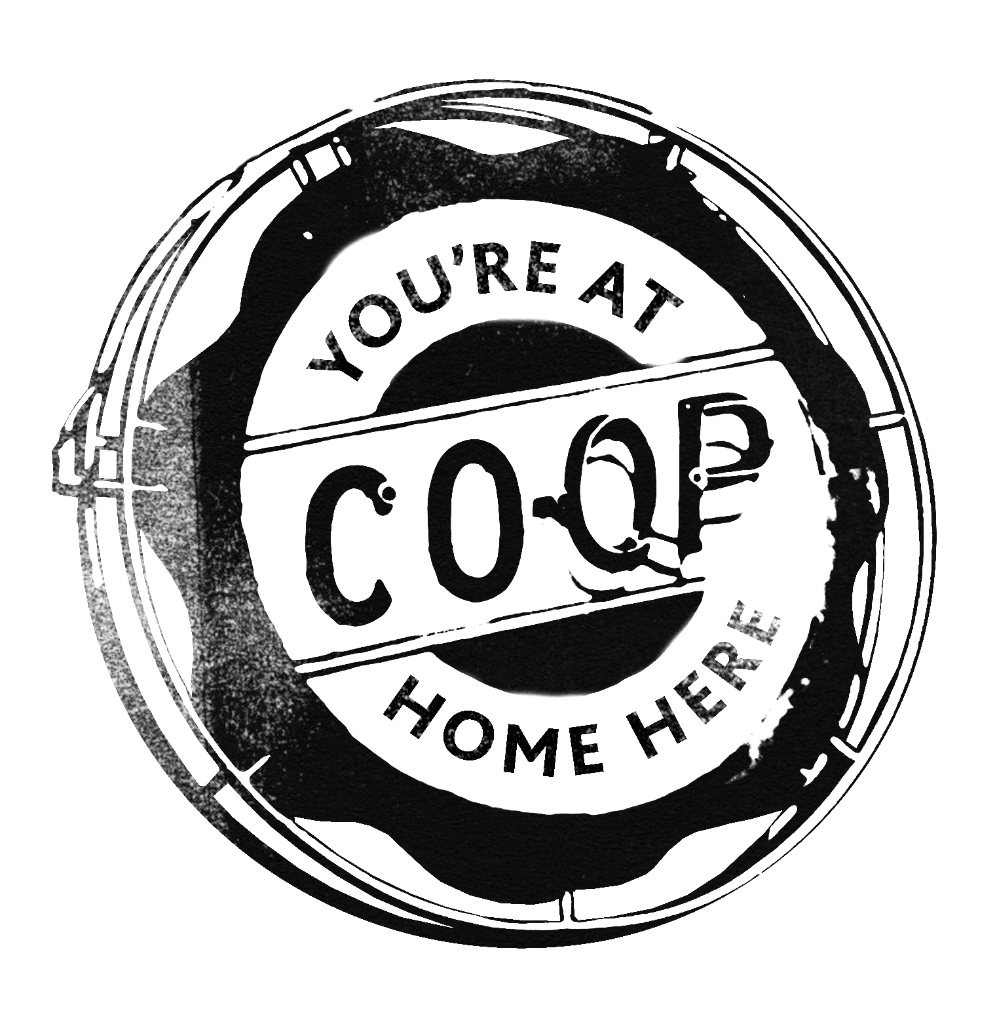 10 communities spread throughout Central Alberta you will find us in each direction of the map. When you become part of our family your Co-op membership benefits everyone and gives back. Our profits are your profit. For only $5, it will give you a lifetime membership and benefits at Central Alberta Co-op. Did you know that when you are a member, you're also an owner and that gives you the ability to attend association meetings and have the benefit of proposing and voting on resolution within your Co-op community?
Members also receive a portion of any profits earned by their local co-operative association. Over the past five years, local associations across Western Canada have returned almost $1.4 billion to their members.The amount members potentially receive is based on a percentage of their purchases throughout the year, which is distributed in in two ways: annual cash back or equity. Like a savings account, every member has an equity account that grows over time. Decisions and policies on profit-sharing are made locally and vary between co-operative associations.

Become a member here: Online Membership form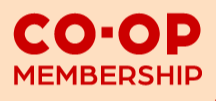 You can even get the kids involved! At Central Alberta Co-op we launched our Kids Club in 2019. With over 500 kids in the club they enjoy coming in to have their passports stamps, receive awesome treats, take part in our Kids Club events and more! To sign your child up please stop at any Central Alberta location or sign up here: Kids Club Membership form


At Co-op, we are so much more and we can connect you in so many ways.
• Food Stores
• Pharmacies
• Home Centers
• Farm Centers
• Liquor Stores
• Agro/Petroleum
• Cardlocks
• Gas Bars
We have recipes for you, we create spaces for learning gardens, discovery museums and inclusive playgrounds. Decorating tips, home building packages. Just ask! We like to celebrate, empower, support local and we are proudly western Canadian.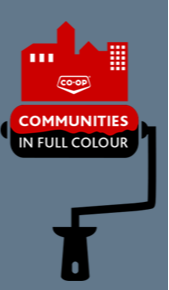 From humble beginnings and roots that run deep, Central Alberta Co-op is proud of our longstanding involvement with the Central Alberta communities we serve.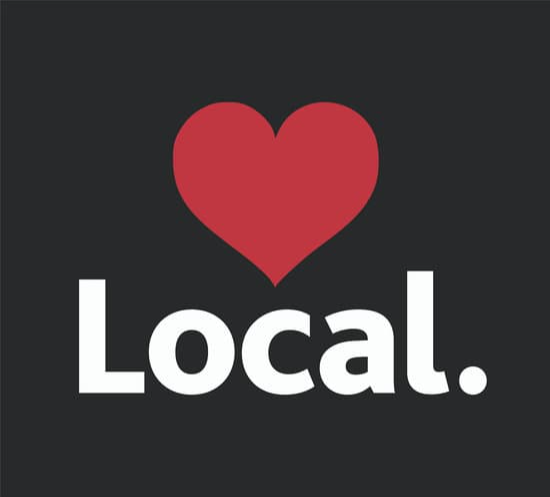 Discover more: