KEEPING OUR TEAM, MEMBERS, CUSTOMERS & COMMUNITY SAFE
Actions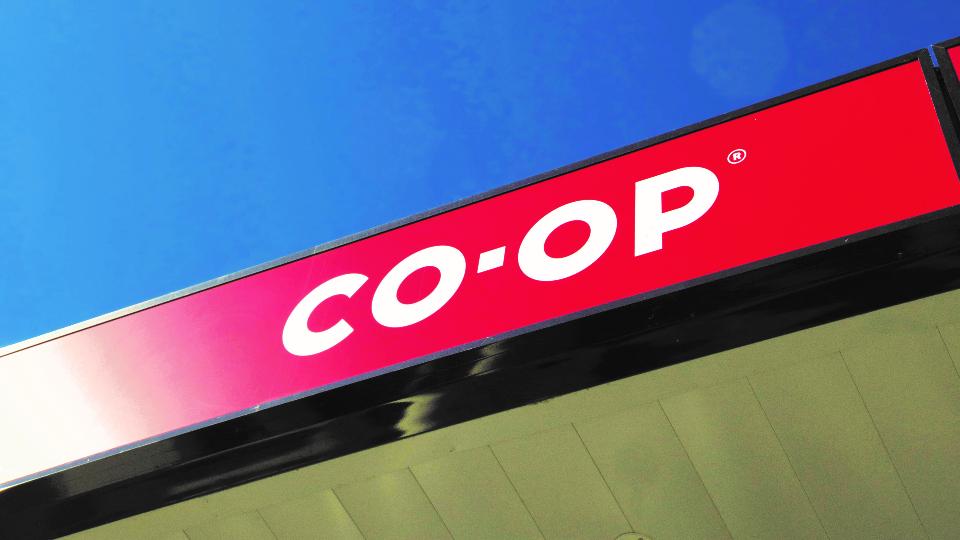 KEEPING OUR TEAM, MEMBERS, CUSTOMERS & COMMUNITY SAFE
March 16, 2020
The novel coronavirus (COVID-19) pandemic is a global challenge that is having a real impact on the communities we serve.
We are taking steps across all of our locations to keep our team members and customers safe and healthy.
Our stores are cleaned and sanitized daily as part of normal business, but we have increased the frequency and intensity of cleaning practices, especially around high-touch areas.
We are working with our team members to ensure they have current information on prevention so they can stay healthy or stay home if they are feeling ill. These practices are informed by Health Canada (Canada.ca/coronavirus) and the Government of Alberta (Alberta.ca/coronavirus)
We are temporarily discontinuing programs that introduce unnecessary risk of contamination, including food sampling and in-store events.
Given the growing concern with the spread of the COVID-19 virus, we have, along with our competitors experienced significantly increased demand for numerous different food and sanitation products, which has caused shortages in our food store locations. Our wholesale vendor FCL has been proactive in sourcing product from vendors, running the Distribution Centre at maximum capacity, and adding contractor deliveries to the existing logistics fleet to ensure both product and timely delivery of goods to our Food Store locations to meet the needs of our customers.
We do anticipate, that in the short term, there will unfortunately be outages and based on demand, limits to quantities for some products to help ensure more customers have access to what they need. At a local level, we have increased the number of deliveries bringing orders, increased staffing levels, and bolstered sanitation routines in effort to serve our customers while keeping everyone safe.
We continue to assess the pandemic developments daily and will communicate and respond accordingly in the interest of serving our communities.