WELCOME TO CENTRAL ALBERTA CO-OP'S KIDS CLUB
Actions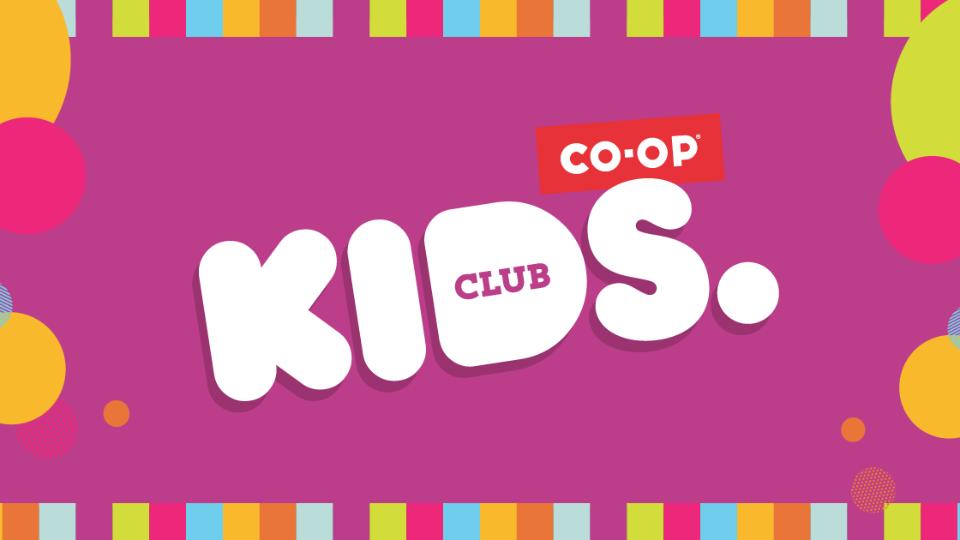 WELCOME TO CENTRAL ALBERTA CO-OP'S KIDS CLUB
September 16, 2019
Welcome to the Kids Club!
The Kids Club welcomes kids ages 12 and under to join. By becoming a Kids Club member, you have access to awesome treats, events and it's easy to sign up. Your Mom, Dad or guardian will find the application forms at any Central Alberta Co-op Food Store location.
KIDS CLUB PASSPORTS
Once you have signed up, pick up your Kids Club Passport on your next visit.
Collect stickers every time you visit a Central Alberta Co-op location.
After 20 visits, you can redeem your filled passport for a prize at one of the Food Store locations.
UPCOMING EVENTS & CONTESTS
You will find all our upcoming events in our 2020 newsletter. You can find it below or at any of our Food Stores.