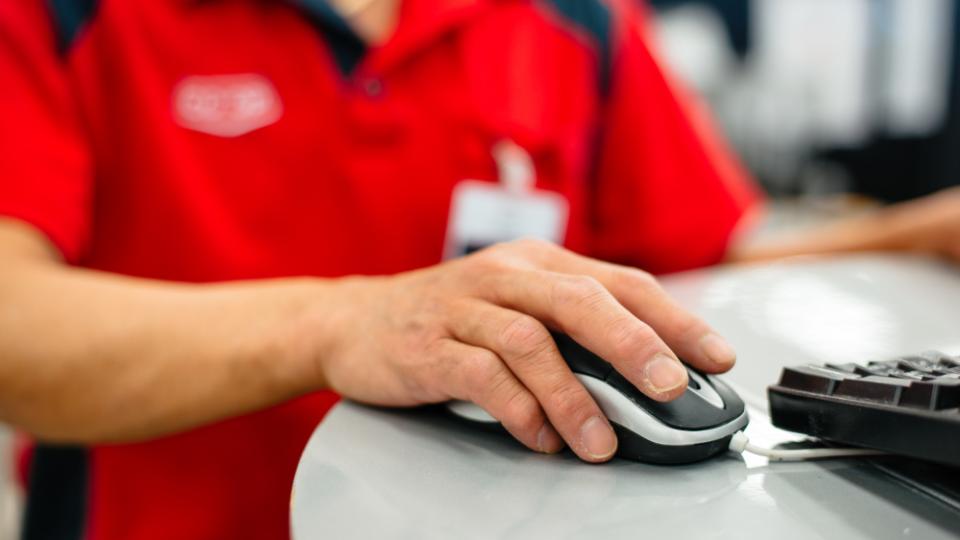 MEMBERSHIP INQUIRIES
January 12, 2019
Let's stay connected! If you have moved, please make sure to update your membership address. You will find the Change of Address form below.
If you have changed your name or would like to transfer your equity to another person or membership number, you will find the Name Change/Transfer form below.

Be sure to include your name, Co-op number, and date of birth (to confirm your identity). Completed forms can be dropped off at any of our locations, emailed to membership@centralab.coop or faxed to 403-341-5811. Please ensure that you include all required supporting documents.
For all membership inquiries, you can also contact our Corporate Office at 403-343-2667

Discover more: