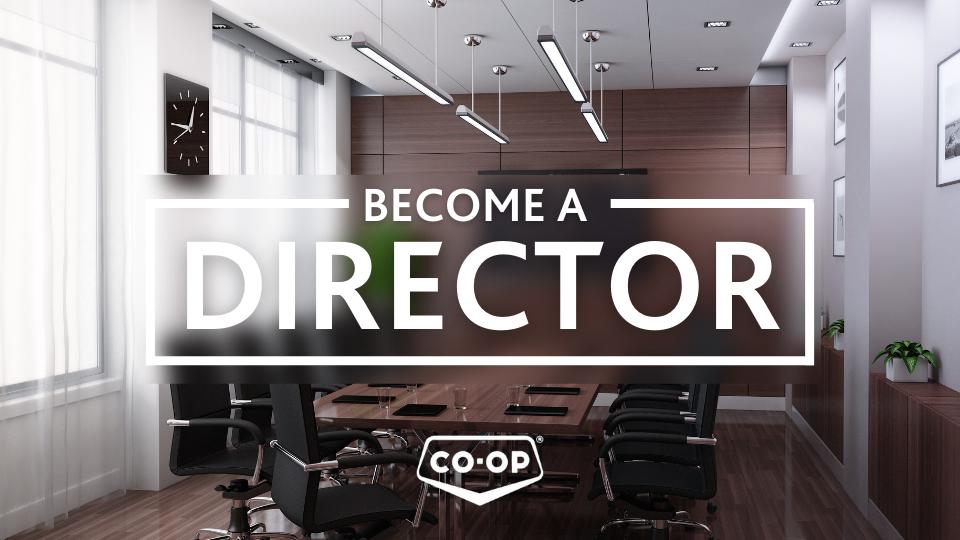 Become a Director
August 20, 2021
Have you ever considered a position on a board of directors?
Are you interested in being a part of a dynamic and exciting business in the area? Are you interested in creating and supporting the vision of Central Alberta Co-op and supporting community relations and communications with our members?
If so, then a position on the Board of Directors of Central Alberta Co-op Ltd. might be something for you.
Our board of directors consists of nine directors who typically serve a board term of three years. Directors are elected by the membership and announced at our Annual General Meeting. Vacancies vary from year to year.
More information can be requested by contacting nominations@centralab.coop or calling 403-309-8913. Nominations for our Board of Directors open in March of each year.
Our bylaws are posted here: Central Alberta Co-op Bylaws

Discover more: