ABOUT YOUR CENTRAL ALBERTA CO-OP
Actions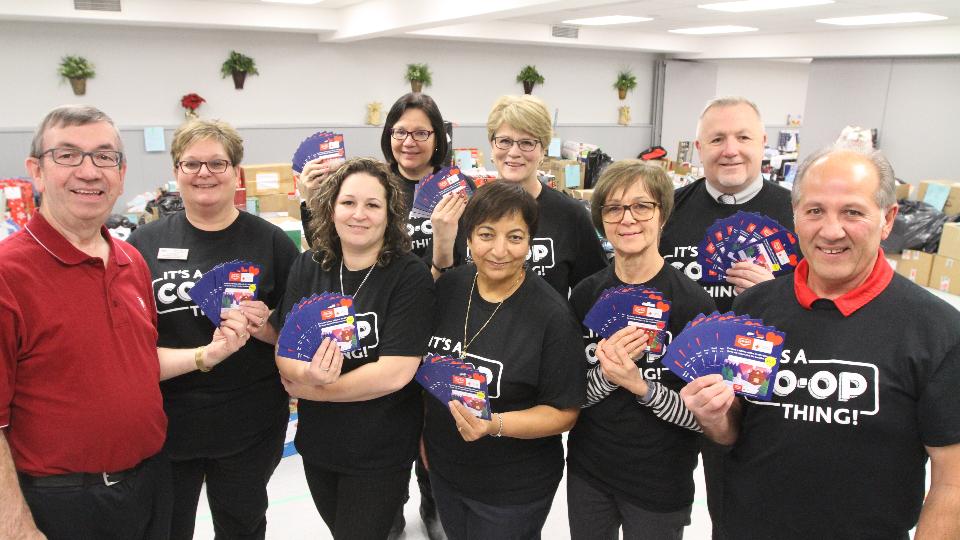 ABOUT YOUR CENTRAL ALBERTA CO-OP
January 23, 2019
Central Alberta Co-op is here to serve our members & customers with products and services that help build, feed and fuel individuals and communities. We are a different kind of business, being member-owned means that any profits are returned to our members and stay in the local economy. We live where you live, work where you work and help grow the economy right here. We are your neighbours and we make sustainable investments to the communities we share.
Central Alberta Co-op has approximately 700 team members serving over 80,000 members with retail facilities in 10 different communities. The tradition of giving back to members and our communities, not only in the form of patronage refunds but also in the form of financial support to many community organizations is important to us. In 2018, this support amounted to over $200,000.
We are proud of our longstanding involvement with the Central Alberta communities we serve, and we invite you to visit any of our locations. We strive to make you feel like "You're at home here."