Your 2022 Board of Director Nominees
Actions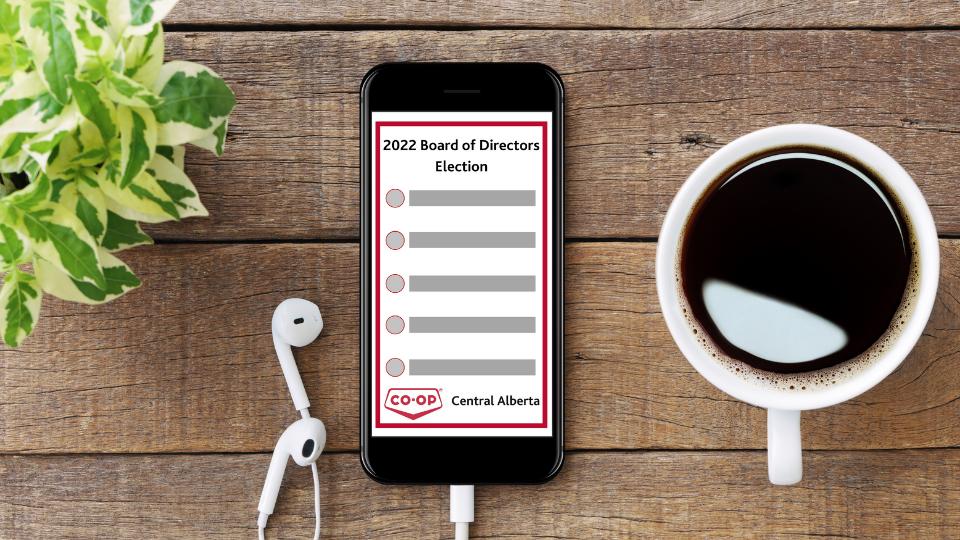 Your 2022 Board of Director Nominees
April 8, 2022
Central Alberta Co-op members elect directors to the board annually and the results are announced at the AGM. This year, there are three vacancies on the board. Each of these positions are for a three year term.
To vote for your candidate, click here — CAC 2022 Election. The election will close on Friday May 13 at noon.
We are fortunate to have 5 qualified candidates for this year's election.
Here are your nominees for the 2022 Board of Directors Election.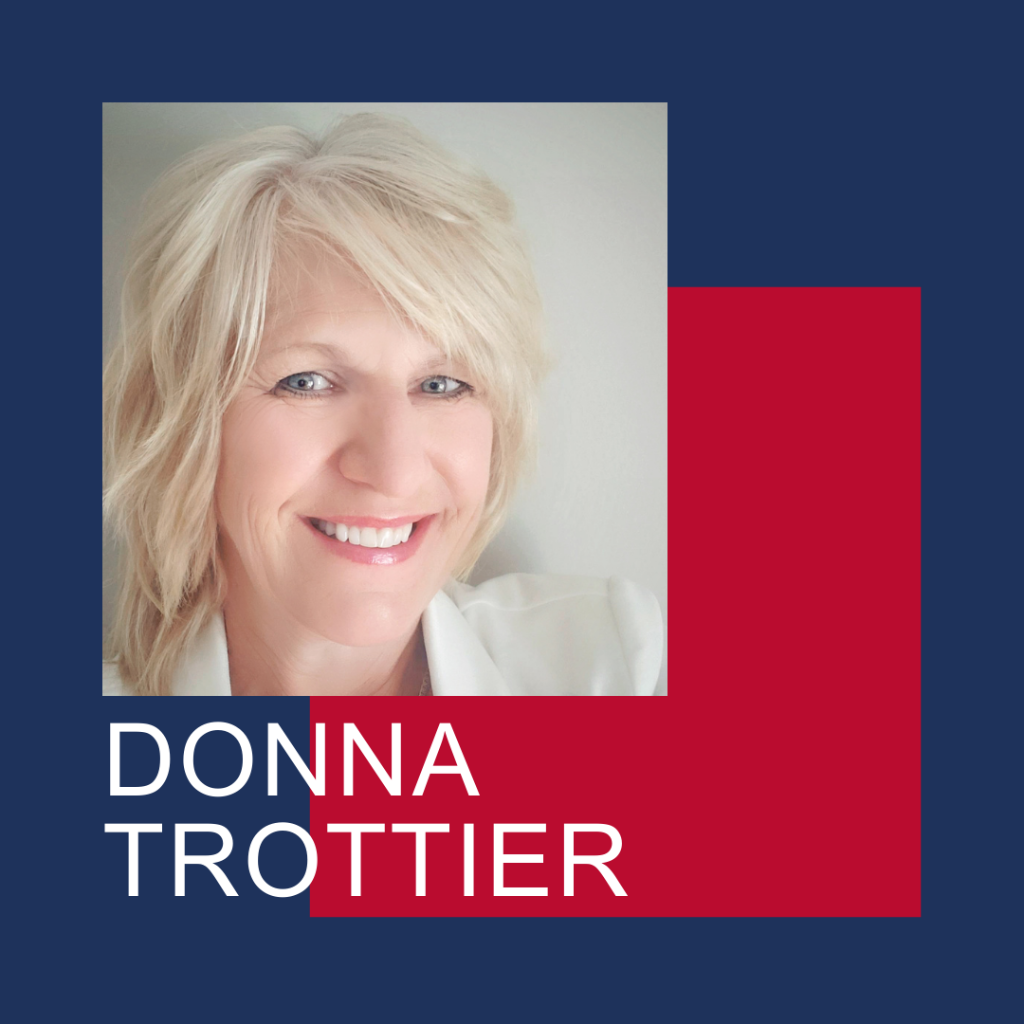 My membership with Central Alberta Co-op began over 20 years ago when our family moved to Central Alberta. My belief in the co-operative business model is deeply rooted, gaining an early understanding and adoption of the Co-op philosophy through my family's incorrigible involvement in local Co-ops and Credit Unions. The Central Alberta Co-op values of excellence, integrity and responsibility align unequivocally with my personal values.
I am a Professional Agrologist with a B.Sc. in Agriculture from the University of Saskatchewan and have over 30 years of experience working in multiple fields of the agricultural and environmental disciplines. As Managing Director of Tatonga Consulting Group, I, along with our amazing team, assist clients with occupational health and safety programs, environmental and regulatory auditing, communications, and design/development of VR/AR, and eLearning training.
I enjoy volunteering, participating on boards, committees, and activities that help support the community. I have 2 sons, a daughter-in-law, and 2 granddaughters who I enjoy spending time with adventuring outdoors, hiking, fishing, playing music and cheering on the Riders.
It has been a privilege serving a 3-year term on the Central Alberta Co-op Board of Directors and I thank the Co-op members for entrusting me with this responsibility.
I ask for your vote of confidence as I seek re-election to continue representing the members on the CAC board. I would be grateful for the opportunity to leverage the co-operative leadership principles, my business management experience and strong agricultural background, to promote a co-operative that is resilient, sustainable, and diversified.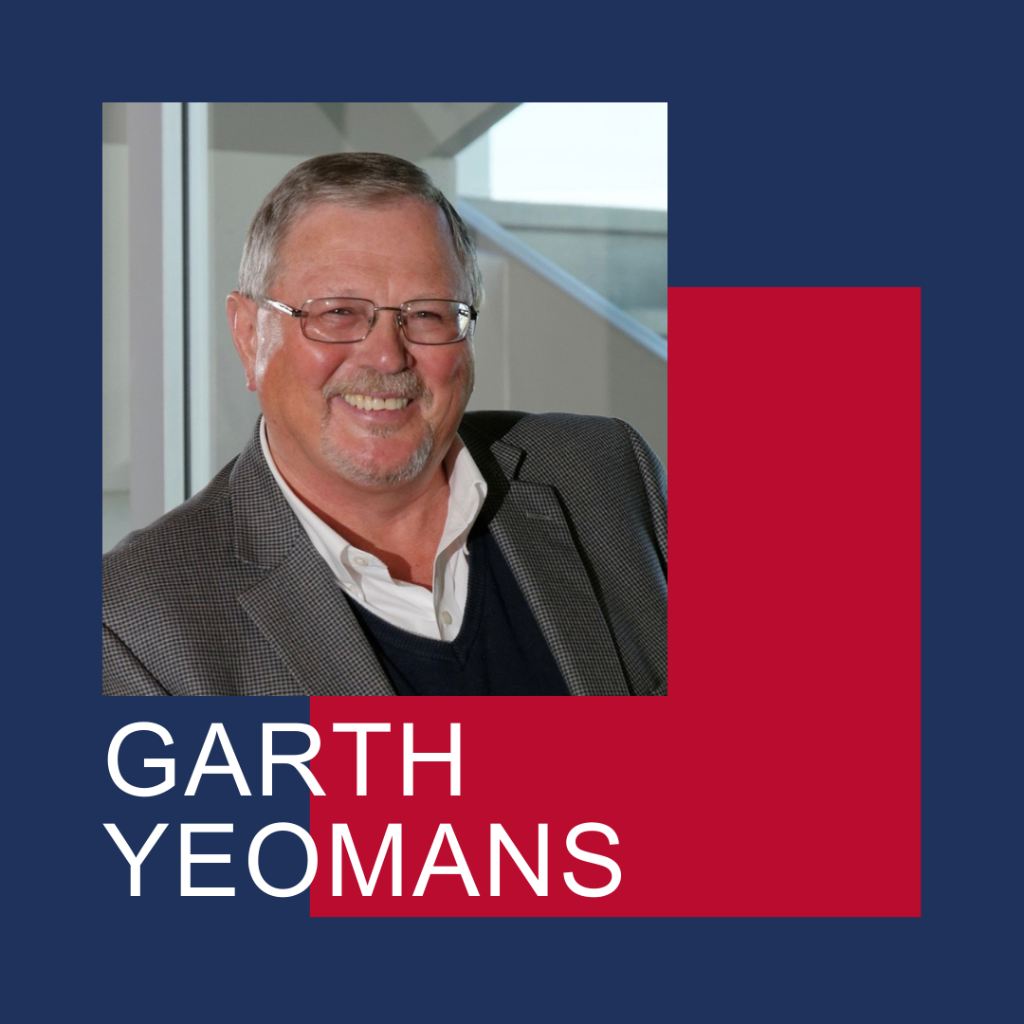 I am married with three adult children and three grandchildren.
Raised on a farm N.,W. of Edmonton, I left to work for the Hudson's Bay Co. in the N.W.T. , Northern B.C., Alberta and Saskatchewan. Returning from the North after several years, I joined a major chartered Bank and worked for 20 years, lastly as the Manager of their Red Deer Main Office. After leaving the Bank, I operated a successful contracting business specializing in Home Renovations. While in Red Deer, I was active with the Kiwanis Club, Scouts Canada and the Institute of Canadian Bankers.
In 2000, my wife and I moved from Red Deer to a large acreage northwest of Eckville. Over time, I became involved as a member and Director with the Credit Union and Co-op Retail systems, serving on the finance committee of Credit Union Central of Alberta and our local Co-op.
I currently volunteer as treasurer for the Eckville Municipal Library, and I am Chair of the County of Lacombe Subdivision Appeal Board.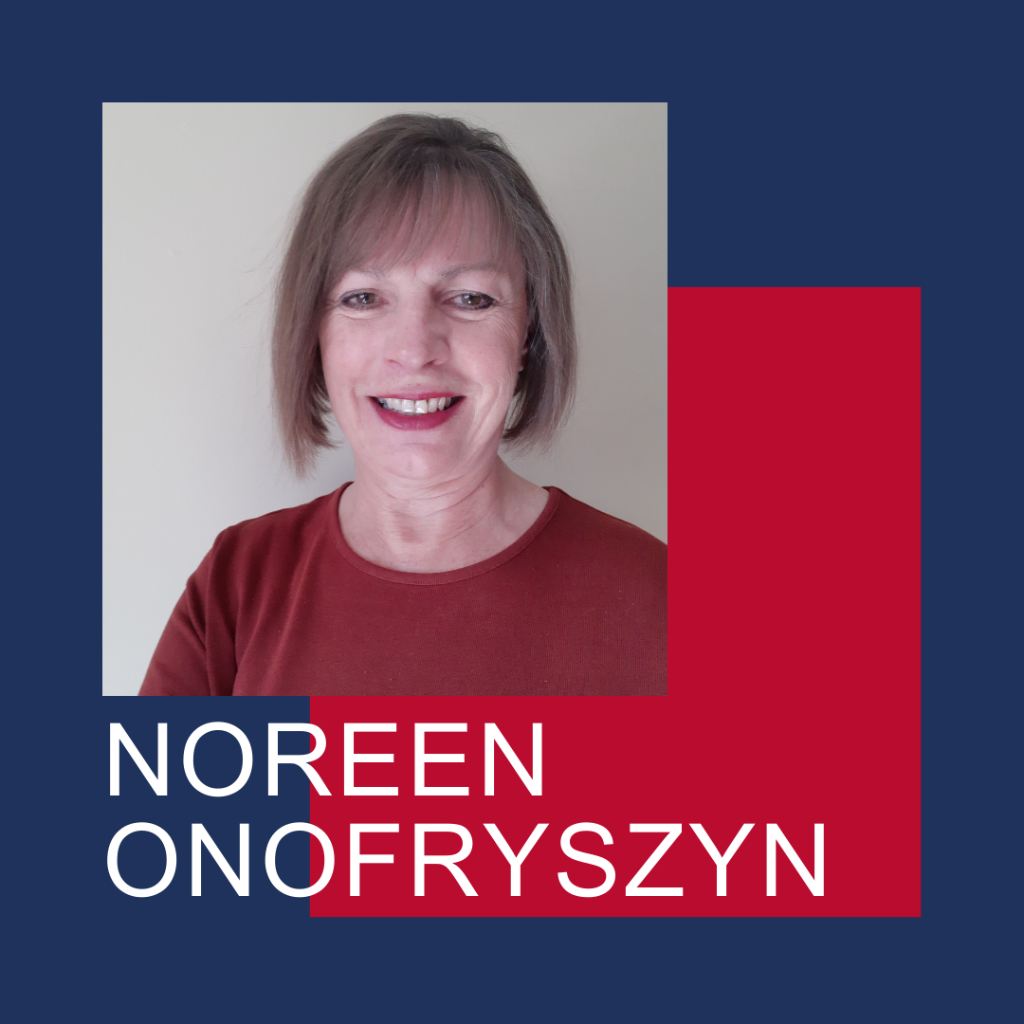 As a third generation Co-op Member I learned our Co-op number at the same time as I learned to spell my last name. Growing up in Central Alberta and raised on a farm in a small agricultural community we were taught very young to appreciate the goods and services which were offered in our town and how the cooperative movement insured those goods were available to us. We also were reminded of the many times the Co-op supported our school, 4-H program and many other recreational activities.
After moving to Red Deer in 1977 where more options were at our door, the Red Deer Co-op was a place where I felt welcomed and appreciated as a customer. That feeling still greets me each time I step into a store. It's interesting to see how the cooperative movement of sharing profits based on patronage is now being copied by so many stores with their point programs, yet no other major chain can really emulate our model of member ownership. Having been employed by Servus Credit Union gives me insight to how truly unique a cooperative is and how everyone benefits when profits stay within our region.
The Central Alberta Co-op continues to be a pivotal organization in all the communities it serves. Through the various amalgamations, it has insured financial viability to each Co-op store, while offering excellent products and services. It would be an honour to serve on a Board of Directors with such a high calling.
My wife Wendy and I operate a fourth generation mixed farm just west of Innisfail. We were married in 1980 and raised three sons, two of which farm with us presently and our middle son has a heavy duty repair shop on our farm as well. We have eight grandchildren that live on the farm that range in age from 1 to 18, so we think there's a pretty good chance it could become a fifth generation farm.
We raise pure bred beef cattle and grow hay, cereals, canola, peas, and pedigreed seed for sale.
I became a seed grower in 1984, and soon became involved with the Innisfail Municipal Seed Cleaning Plant. I am chair of the Board of Directors currently, and we are presently in the process of trying to build a new, state of the art, seed cleaning plant, to replace our 63 year old plant. It is in dire need of replacement in order to meet the needs of agriculture and agrifood going into the future.
We have always been strong supporters of the co-op, and in 1996 I was elected to the Board of Directors of the Innisfail Co-op. Since then I've been involved in three amalgamations and much growth In our co-op, to become the modern and progressive co-op that it is today!
I have enjoyed, learned from, and hopefully contributed to this cooperative that we all own, and I feel that I have the knowledge and experience to be worthy of being reelected to the directors of the CAC.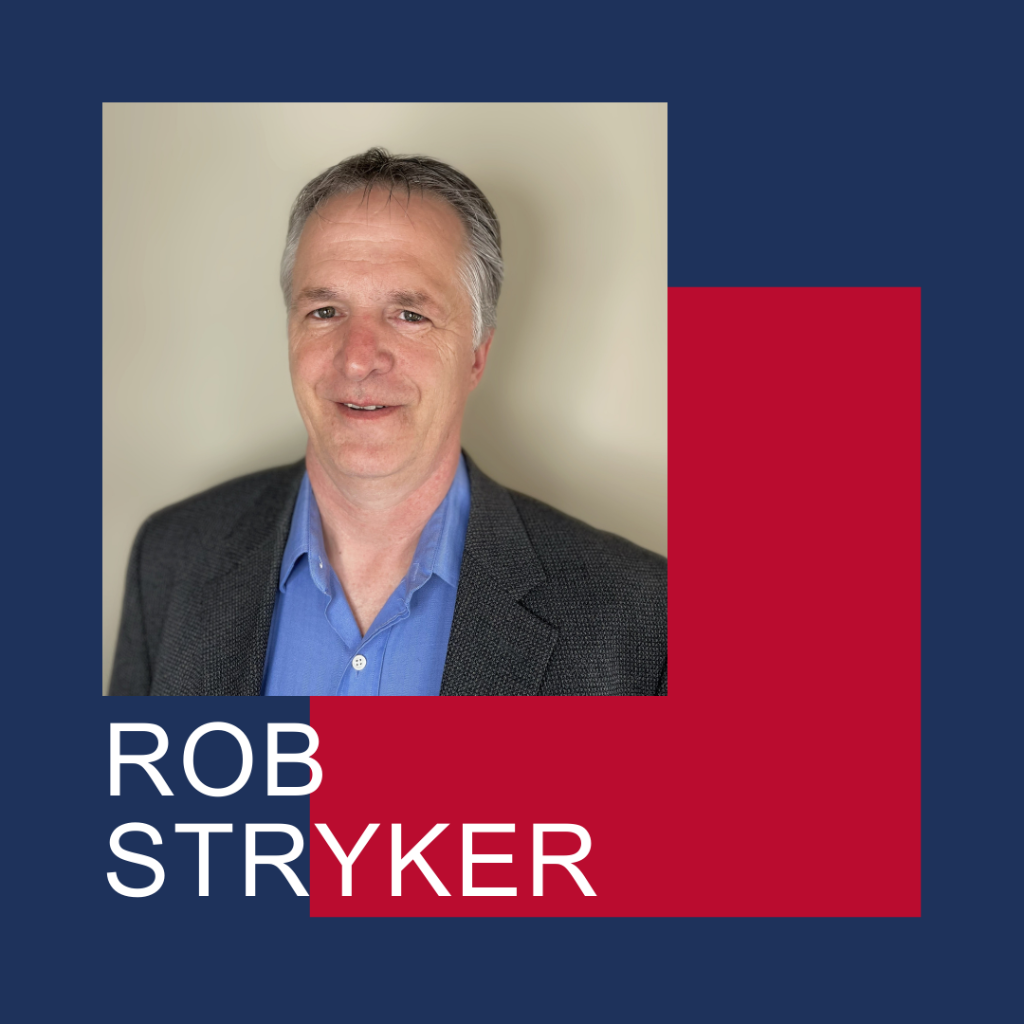 My wife Hetty-Ann and I have been married for 30 years and raised three children here in Central Alberta. My daughter Marissa works for the Red Deer Rebels; my son Jared is pursuing his Masters in Chemical Engineering; and my youngest daughter Victoria is a 3rd year animation student at Red Deer Polytechnic.
The past 35 years I invested my career in financial co-operatives: Parkland Savings, which merged into Community Savings, which merged into Servus Credit Union. Through these mergers, I saw first-hand the power of advancement that comes from a united, diverse membership. My last position with Servus was Vice President of Corporate Services where I managed a diverse set of departments including Procurement, Logistics, Fraud and Security, Anti-Money Laundering, Legal, Privacy, Property Management, Business Continuity and Corporate Insurance.
I wholeheartedly believe in the growth and strength of our collective community and purposefully search for ways to demonstrate my dedication. I am an active member of the Rotary Club, President of the Red Deer Christian Burial Society and volunteer my time with local organizations and events. Previously, I was a board member of Ponoka Rising Sun Clubhouse, the Lacombe Economic Board, former director of Dutch Credit Union, Big Brothers and Hope Counseling Center as well as school boards throughout Southern Alberta.
Growing my career through local co-operatives was the inspiration to pursue becoming a Director at Central Alberta Co-op as both institutions believe in democratic voting and returning profits to the membership.

Election results will be announced at the AGM on May 18th.