UPDATE FOR CARDLOCK CARD HOLDERS
Actions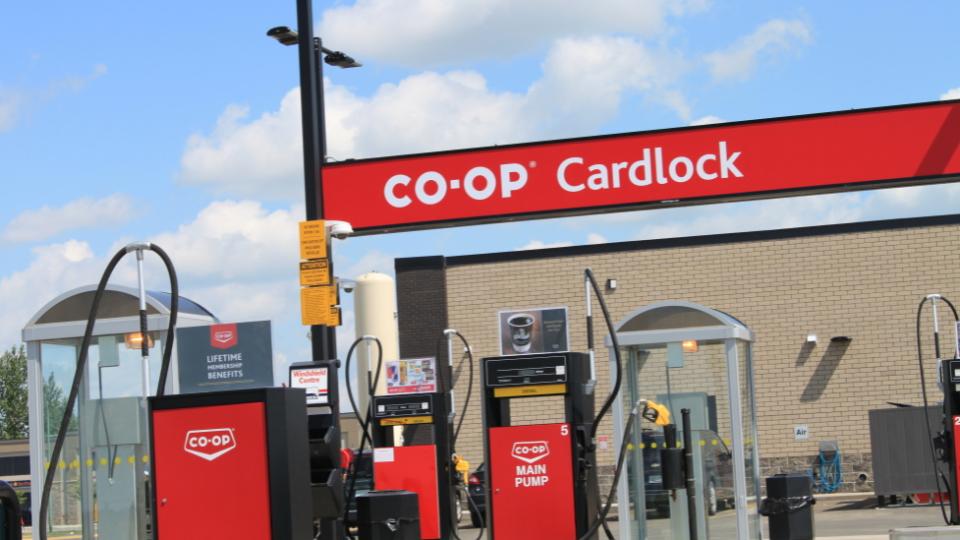 UPDATE FOR CARDLOCK CARD HOLDERS
January 10, 2023
As of February 1, 2023, Co-op members will no longer be able to use their Co-op cardlock card at the following four Calgary Co-op owned Cardlock locations given the recent acquisition of these Cardlock locations by Parkland Corporation:
5250-50 Avenue SE, Calgary, AB
208 East Lake Blvd NE, Airdrie, AB
421 Ridge Road, Strathmore, AB
439 Griffin Road E, Cochrane, AB
Co-op cardlock users will have access to the FCL owned Cardlock location at:
1020 26 Street N.E. Calgary, AB
Please note that as of February 1, 2023, Calgary Co-op issued Cardlock cards will no longer work at any Co-op Cardlock location across Western Canada, including the FCL Cardlock in Calgary, noted above.
To continue having access to Co-op cardlocks, apply for a Central Alberta Co-op card here.
You can find all Cardlock locations right at your fingertips with the Co-op App. You will find it at the App Store or on Google Play. Download it today!