SPRUCE VIEW GAS BAR CONSTRUCTION
Actions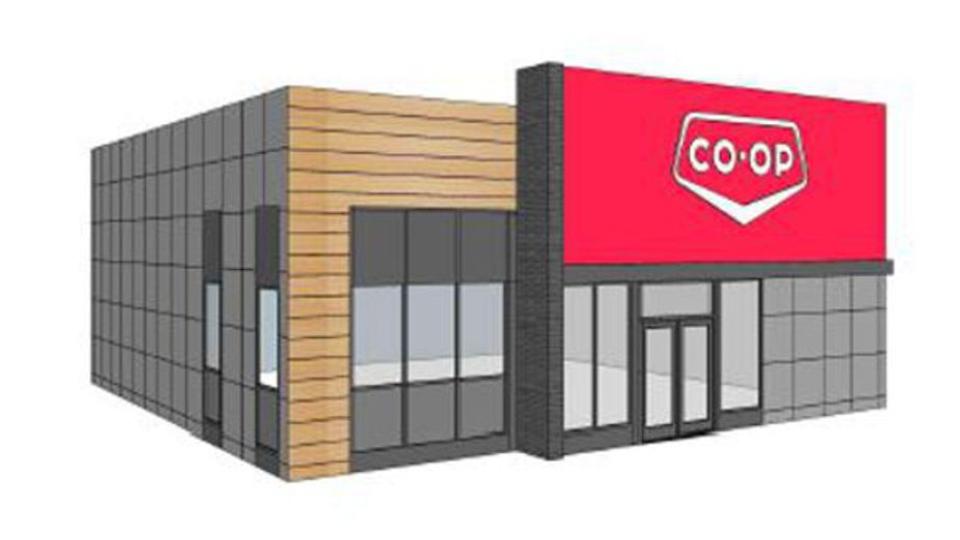 SPRUCE VIEW GAS BAR CONSTRUCTION
August 28, 2019
Construction on Spruce View's new Gas Bar will be starting on Tuesday, September 3rd. We will continue with our full serve at the Cardlock. The hours of operation for full serve will be 6:30am-6:30pm, in which you will not require a cardlock card to purchase fuel. If you would like to obtain a cardlock card the Gas Bar team will be more than happy to help out or you can contact the Administration Office at 403-343-2667.
Unfortunately, due to circumstances beyond our control, we are not able to keep the C-Store operational during construction. But, never fear, you will find the coffee and slush corner has moved to the Food Store for you.
Once open, this brand new gas bar will consist of 4 Lane — 4 Pumps and a 2000sq. ft C-Store. In the C-Store, you will find hot food, snacks, Co-operative Coffee and Foothills Soft Ice Cream.
This new site is going to be a welcome addition to Spruce View!