Red Deer Home Centre Renovation
Actions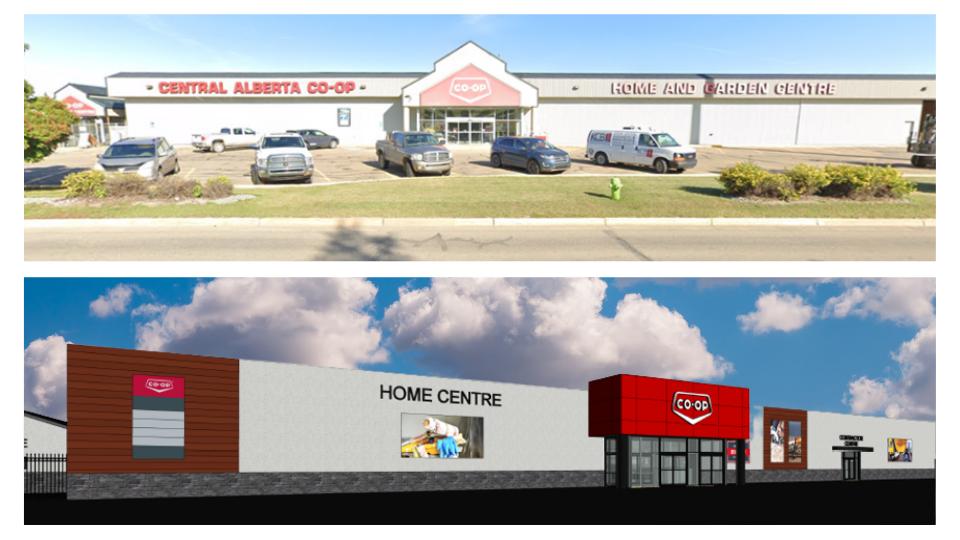 Red Deer Home Centre Renovation
January 11, 2022
Exciting news! Your Red Deer Home Centre is renovating to serve you better! There may be a bit of dust & things may be moved around but you will still find great service, great products and great people.
Our home centre in Red Deer is located in the Riverside Industrial Park, and has served our members and guests in the Red Deer and area well. We are very excited to announce that we will be renovating this location to better serve you! The update will include a new layout & shelving, a new contractor entrance, new service counters and more. Here are a few pictures that will give you an idea of the changes taking place.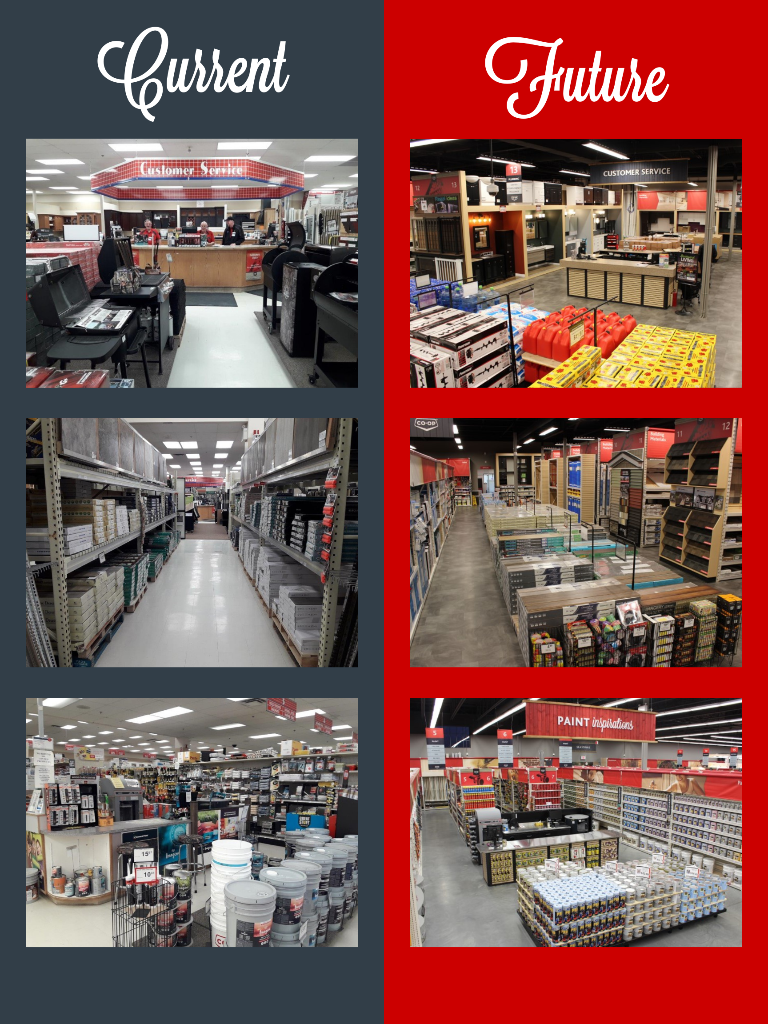 We will be open throughout the renovation, so you'll notice that things might be in different places than they were, but our team members will be there to put you in the right direction with the friendly service you can expect at Central Alberta Co-op. Thank you for your patience as we make these exciting changes!