HAVE A SAY - BECOME A BOARD DIRECTOR!
Actions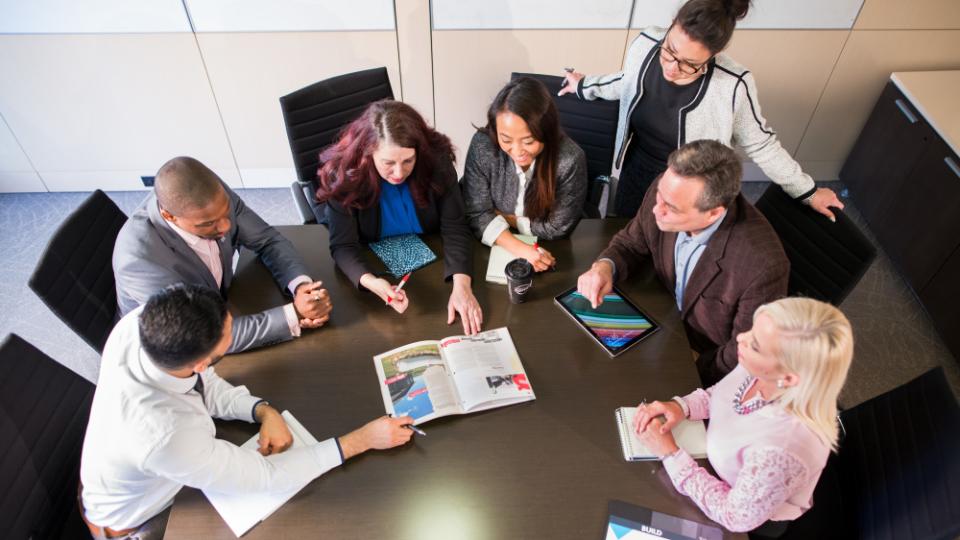 HAVE A SAY - BECOME A BOARD DIRECTOR!
January 12, 2021
Have a say - Become a Board Director
Members at Central Alberta Co-op are owners. As a member you are able to participate in the democratic process by asking questions, proposing/voting on resolutions, electing board members or run as a candidate for our Board.
To run as a candidate for the Central Alberta Co-op Board of Directors, you must:
Be a member in good standing of Central Alberta Co-op at the end of the last financial year, January 30, 2021
Reside in the trading area of Central Alberta Co-op Ltd.
"The trading area is defined as the area encompassed by Secondary Highway 611 to the north, Secondary Highway 567 to the south, Highway 884 to the east, and west to the Alberta/B.C. border".
Have made purchases of not less than $2,500 in the preceding fiscal year.
There will be 3 positions up for election in 2021. If you are interested in receiving a nomination package please contact: nominations@centralab.coop

Our Annual General Meeting and election for Directors is typically held in May. All information will be found here closer to the date.