FEDERAL FUEL CHARGE (CARBON TAX) EXEMPTION FORM
Actions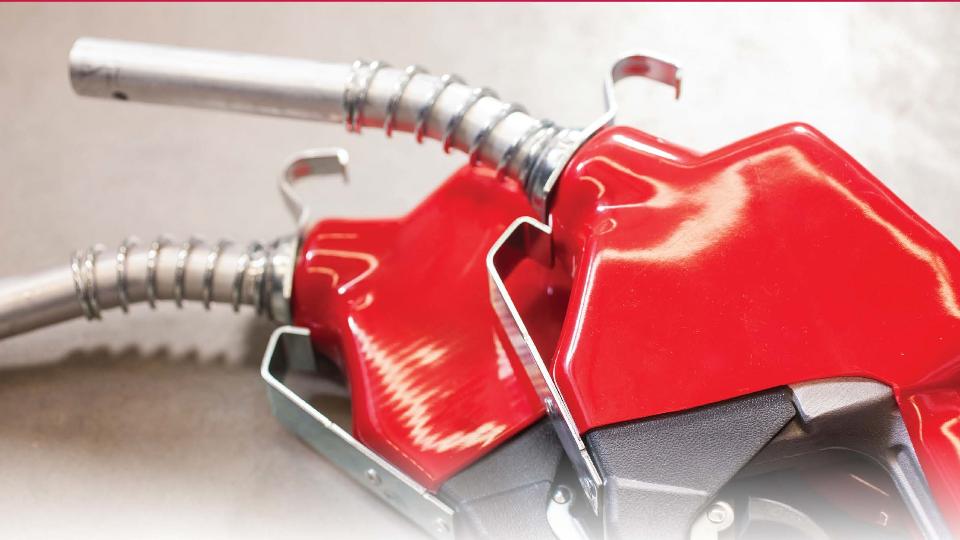 FEDERAL FUEL CHARGE (CARBON TAX) EXEMPTION FORM
December 4, 2019
The Federal Fuel Charge (aka Carbon Tax) will be effective on January 1, 2020 in Alberta.

In order for us to sell delivered gas or diesel exempt of the Fuel Charge to a eligible farm customer, we must receive a signed Form L402 Fuel Charge Exemption Certificate for Farmers and retain it on file. This includes fuel that is delivered to the farmer at a farm or cardlock (no exemptions at a gas bar).
For your convenience, you will find the form below. Please retain a copy for your records.
Each qualified farmer customer should complete this form as soon as possible (January 1, 2020 deadline) and submit it to farmfuel@centralab.coop or fax to 403-227-4482.
If you cannot scan and send via the email above please bring a copy to your local Central Alberta Co-op Agro or Farm Centre location. DO NOT submit a copy to the Canada Revenue Agency.

Further information about the exemption for farmers and instructions on completing the L402 form can be found on CRA's website at the following link:
https://www.canada.ca/en/revenue-agency/services/tax/excise-taxes-duties-levies/fuel-charge/relief.html

Discover more: