Construction Projects Made Easy
Actions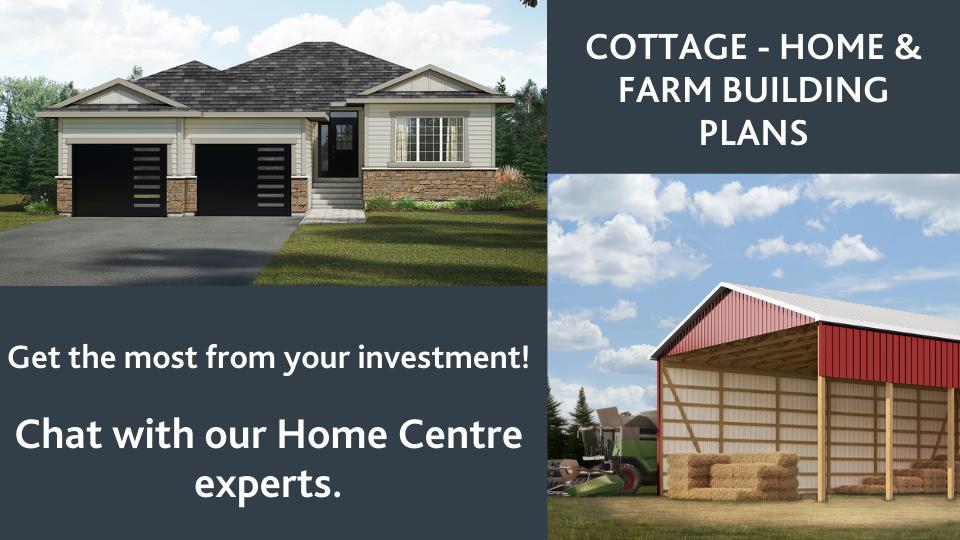 Construction Projects Made Easy
March 18, 2022
Are you building your dream home or planning a new farm building this summer? It pays to get the job done right and just the way you want it. Co-op has partnered with CADvantage Design to bring your beautiful layout plans for a wide variety of spaces. Whether you are in a rural area or in the city, our Home Centres can help you from the ground up.
To see the beautiful home and cottage plans available, please click below:
Home & Cottage Plans
To choose the best plan for your operation, please click below:
Farm Building Plans
One of our team members would be happy to help.
Eckville
—
403-746-2011
Innisfail
—
403-227-4999
Red Deer
—
403-341-5600
Spruce View
—
403-728-3209
Discover more: