CO-OP WEEK 2023 - A WALK THROUGH OUR HISTORY
Actions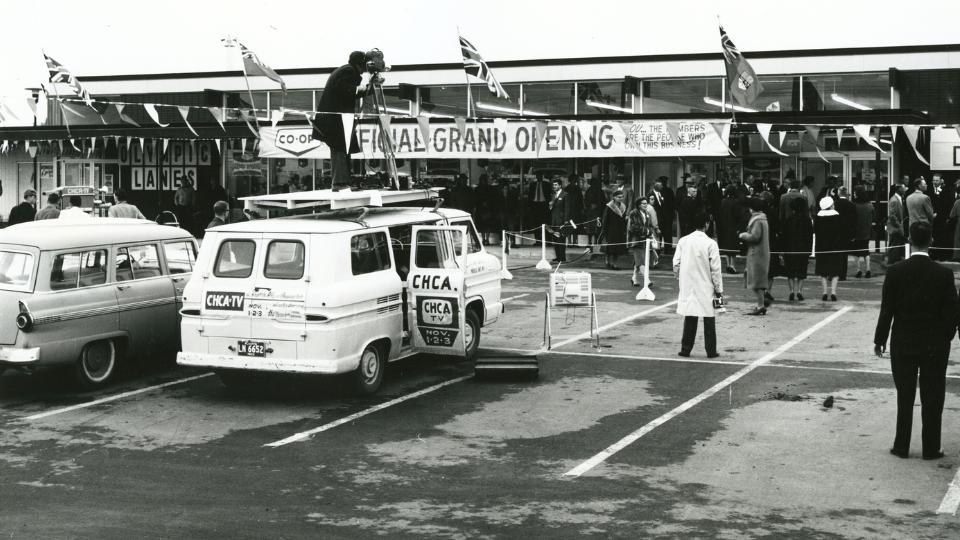 CO-OP WEEK 2023 - A WALK THROUGH OUR HISTORY
October 15, 2023
A co-operative is an organization, created for the practise of co-operation People voluntarily join a co-operative so they can own and democratically control and patronize the means of providing themselves with goods or services. Any cost savings from the activities of co-operatives are shared by the members.
Join us as we take a walk through the history of Central Alberta Co-op in celebration of Co-op Week. We have deep roots in central Alberta that we are proud of, starting in 1912.
Within these deep roots, we know that you have some strong connections, stories, and perhaps even photos that we would love for you to share with us. Follow along on our Facebook page, @centralabcoop as we share some photos and historical facts from the archives.
We will be testing your trivia skills each day for a chance to win a daily draw of a $50 Co-op Gift Card and the grand prize of a 1-minute shopping spree at one of our Food Locations. You can also enter to win a 1-minute shopping spree at our Membership Tables set up 3pm-6pm on October 18-21 at the following locations:
Eckville Food Store
Deer Park Food Store
Innisfail Food Store
Lacombe Food Store
Spruce View Food Store
Timberlands Food Store
Innisfail Home Centre
Red Deer Home Centre
Please see the attachment below for the contest rules.
Do you remember what our flyers used to look like? What about the prices back in 1957? Has the interior of the food stores changes at all in the past 40 years? Take a blast from the past and flip through our digital history book. We would love to add your Co-op history to this!
A Walk through the History of Central Alberta Co-op