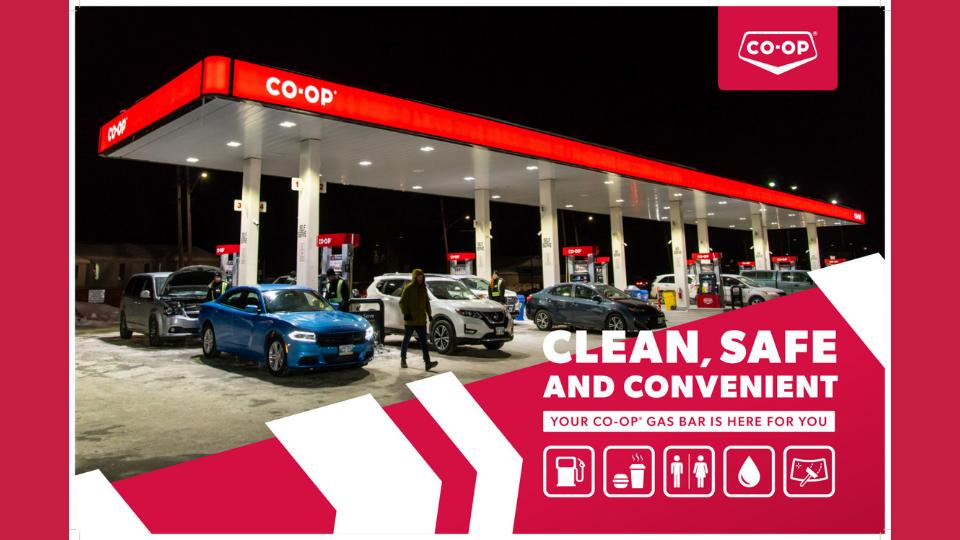 Co-op Fuel & Convenience
January 21, 2019
Your Central Alberta Co-op is equipped to service your fuel and convenience needs, offering competitive pricing and exceptional customer service.
Gas Bar
Whether you are looking for full or self-serve, your Central Alberta Co-op offers high-performance fuels at competitive pricing. You will find excellent customer service, a friendly team and top tier fuels.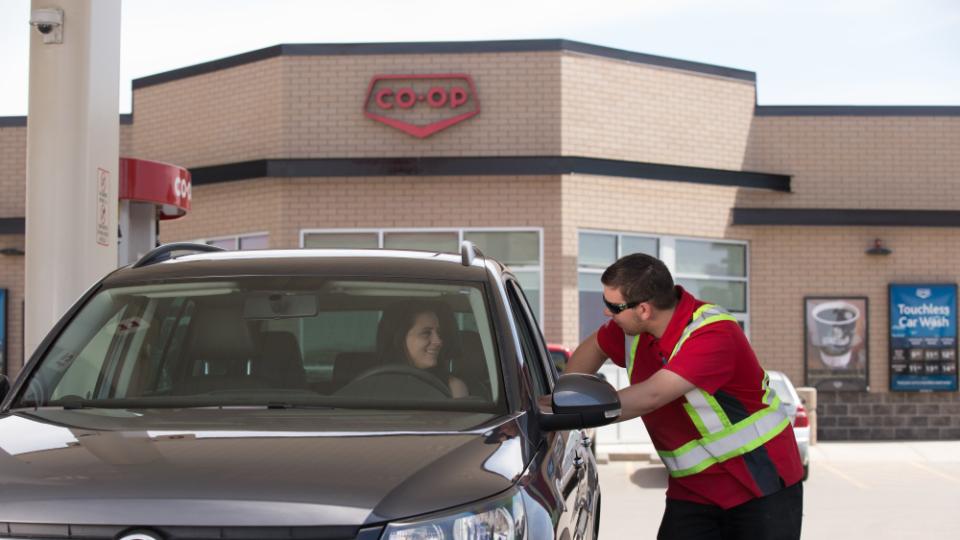 Convenience Store
While fueling up, treat yourself to a beverage or snack of your choice. We offer an excellent selection of convenience items to complement your busy lifestyle. You will find hot food items that are perfect for a quick lunch and a wide variety of local products.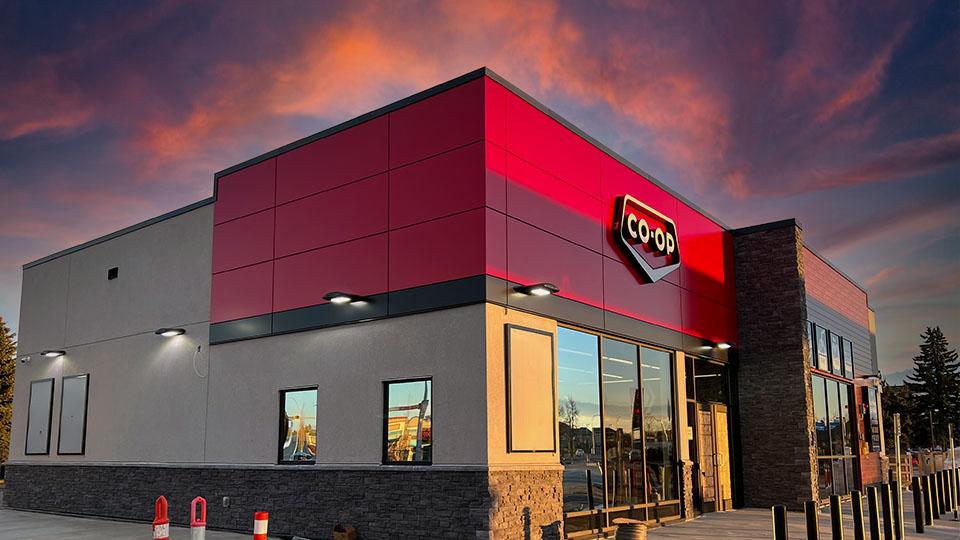 Car Wash
They are fast, convenient and easy to use! You will find that our carwashes will provide you with the convenience and peace of mind that your vehicle will look it's absolute best! Would you like the convenience of having access to car washes right at your fingertips? Picture this, you're driving past our gas bars and realize your vehicle could use a wash. No more getting out and going inside to get a code, just tap the app and buy a wash! It's convenient, it's contactless and you never have to leave your vehicle.
Buy a single wash or even buy a one-month subscription at a discounted price. You will earn loyalty rewards and can track your points in the app.
Download the Central Alberta Co-op car wash app today on the App Store or Google Play.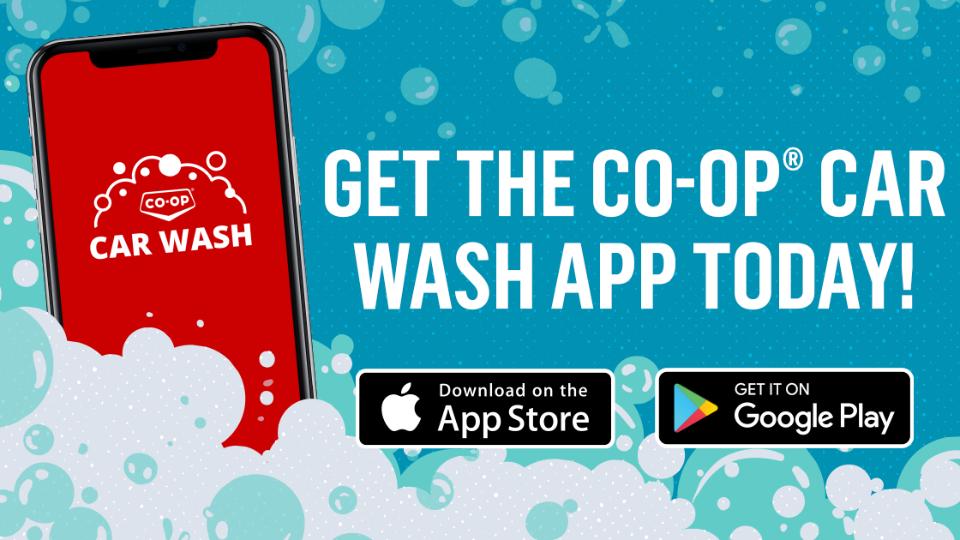 YOUR CENTRAL ALBERTA CO-OP C-STORE/GAS BAR LOCATIONS
Blackfalds

4501 Broadway Avenue, Blackfalds

Castor

9 Crowfoot Crossing, Castor

Deer Park

#1, 69 Dunlop Street, Red Deer

Innisfail

4303-50 Street, Innisfail

Lacombe

5850 Hwy 2A, Lacombe

Spruce View

2024-10 Avenue, Spruce View

South Gaetz
Stettler

120, 3115-50 Avenue, Red Deer
4821-62 Street, Stettler

Sylvan Lake
Taylor

67 Thevenaz Industrial Trail, Sylvan Lake
#700, 6730 Taylor Drive, Red Deer

Timberlands

#6101, 499 Timberlands Drive, Red Deer

YOUR CENTRAL ALBERTA CO-OP CARWASH LOCATIONS
Innisfail

4303-50 Street, Innisfail

Lacombe

5850 Hwy. 2A, Lacombe

South Gaetz
Stettler

120, 3115-50 Avenue, Red Deer
4821-62 Street, Stettler

Sylvan Lake
Taylor

67 Thevenaz Trail, Sylvan Lake
#700, 6730 Taylor Drive, Red Deer

Timberlands

#6101, 499 Timberlands Drive, Red Deer

Discover more: