Central Alberta Co-op - Deer Park Pharmacy
Actions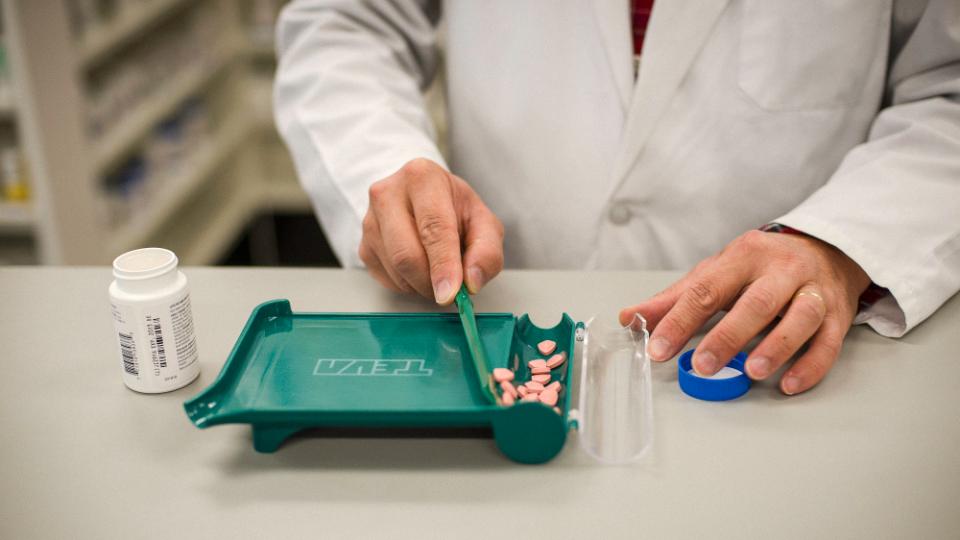 Central Alberta Co-op - Deer Park Pharmacy
January 21, 2019
Your Central Alberta Co-op Deer Park pharmacy is committed to the well-being and total care of our customers.
Your pharmacy team are available to offer you counseling on your prescriptions, including important facts on how to take your medication and what to expect, as well as additional health care tips to assist you in selecting non-prescription products.
The team is not just about filling prescriptions. They offer:
Free Medication Review
Free Drug Disposal
Injections
Pharmacy Hours of Operation
Monday - Friday - 9:00am - 9:00pm
Saturday - 9:00am - 5:00p
Sunday - 10:00am - 5:00pm
Statutory Holidays closed
Patient Concerns
Click this link to go to the Alberta College of Pharmacists website to view the Patient Concerns poster.
Proprietor's Representative:
Name — John Rudrum
Position — Manager
Central Alberta Co-op Ltd.
Address — 13, 69 Dunlop Street
Email — j.rudrum@centralab.coop
Tel — 403-342-6904
Fax — 403-342-6718
ACP #: 4959
Pharmacy License #: 439
Please see below to view the Alberta College of Pharmacists license for this location.
Discover more: