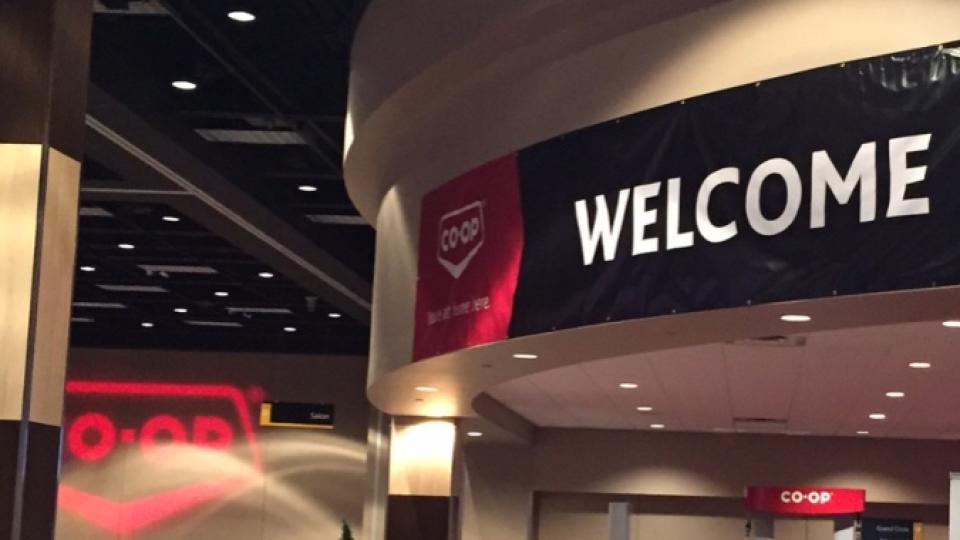 ANNUAL GENERAL MEETING
April 29, 2019
Central Alberta Co-op's Annual General Meeting will be held on Wednesday, May 29, 2019 at the Black Knight Inn in Red Deer. The evening will start with a supper at 6:00pm and the meeting to follow at 7:00pm. Tickets are required for the supper. All members are welcome and encouraged to attend. Please see poster attached below for further details.
The meeting agenda will include:
Review of 2018 Operations
Board Committee Reports
Remuneration of Directors
Election of Directors
Proposed Bylaw Changes
For the election of Directors, we have five worthy candidates running for two positions. To help you get to know them a little bit better, their bios are found below.
For your review, the proposed bylaw changes can also be found below.

Discover more: