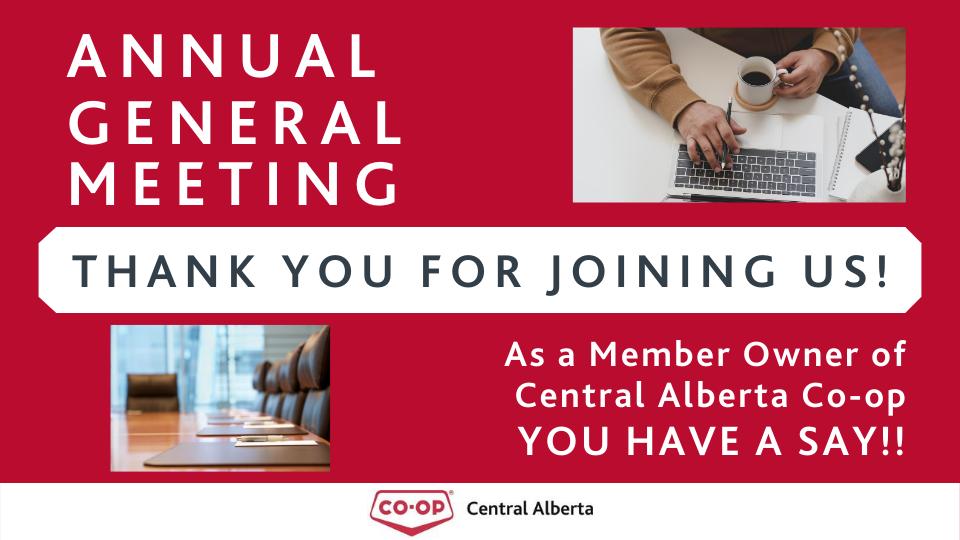 2022 AGM HIGHLIGHTS
May 24, 2022
Thank you to everyone who joined us for our virtual Annual General Meeting on May 18th.
Thank you to Elske de Kroon for all her hard work in putting it together and to Jeff Sharpe for the video work.
Again, this year, our Board of Director Election was held electronically prior to the AGM and was facilitated by Simply Voting. As a member of Central Alberta Co-op, you are an owner and a vital part of the democratic process that makes us a different kind of business. Thank you to everyone who took part in the election. We had 5 candidates running for 3 positions. The results were announced during the meeting and are as follows, in alphabetical order:
Rick Kemp Rob Stryker Donna Trottier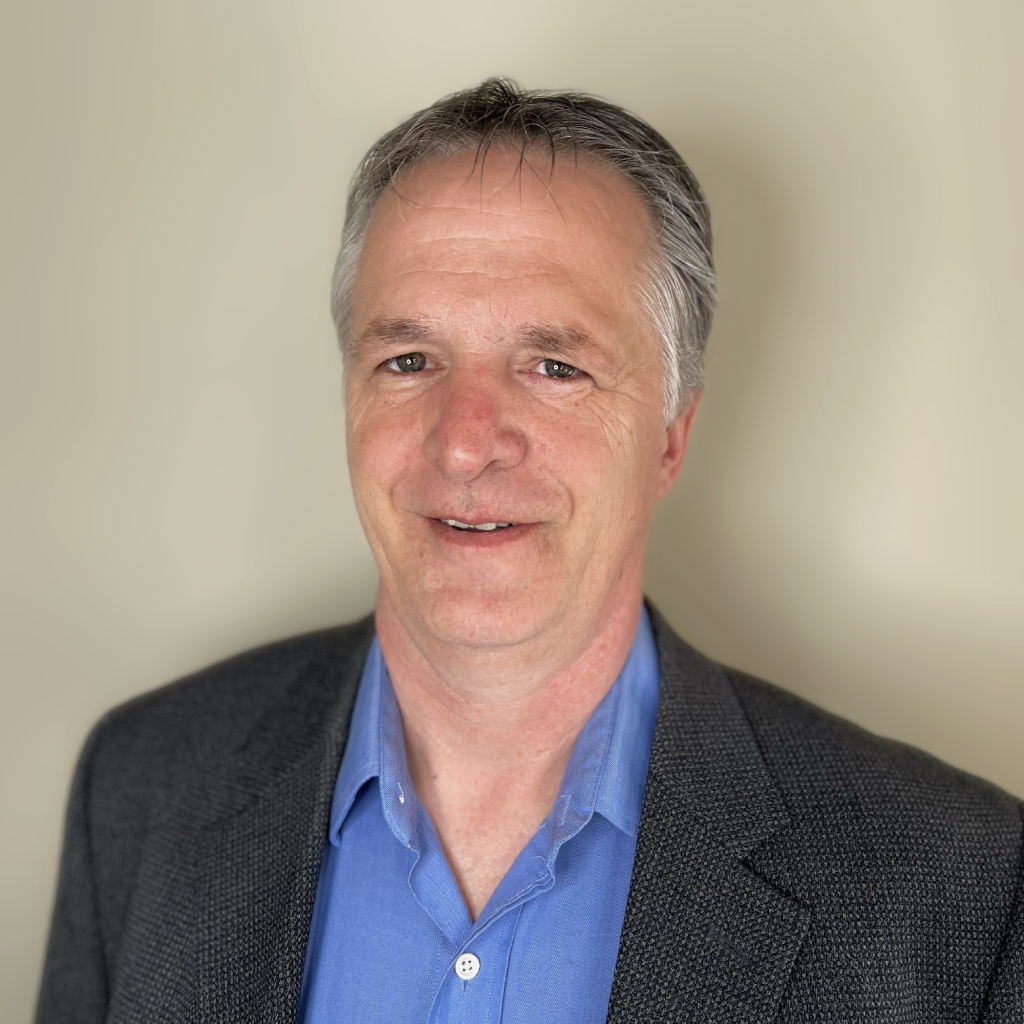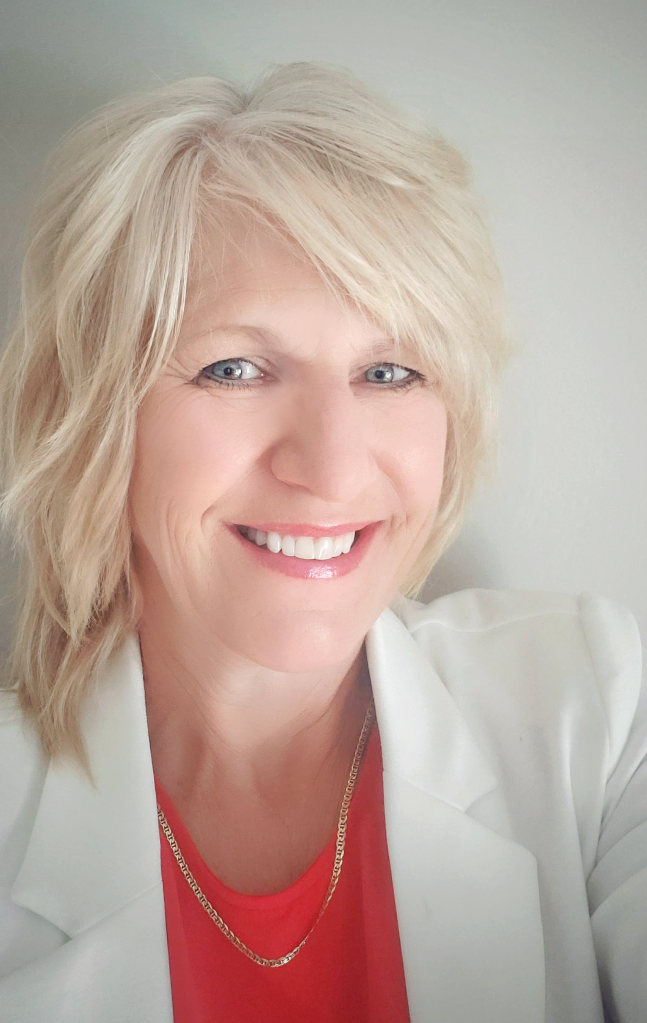 For the 2021 fiscal year, we will be giving back over $7.4M in equity to our members. Your Board of Directors was pleased to announce that over $3.7M will be paid back to members in cash. Your patronage allocations rates are as follows:
| | |
| --- | --- |
| FOOD | 2.75% |
| PHARMACY | 5.0% |
| LIQUOR | 2.0% |
| BULK FUEL | 3.5% |
| AGRO | 1.0% |
| FERTILIZER | 1.0% |
| OIL & GREASE | 6.0% |
| FARM & HOME CENTRES | 2.5% |
| GAS BAR FUEL | 4.0% |
| GAS BAR NON-FUEL | 2.0% |
Thank you to all of you, our members and guests for your continued support of Central Alberta Co-op. Without you, our growth, community support and involvement would not be possible.
Discover more: