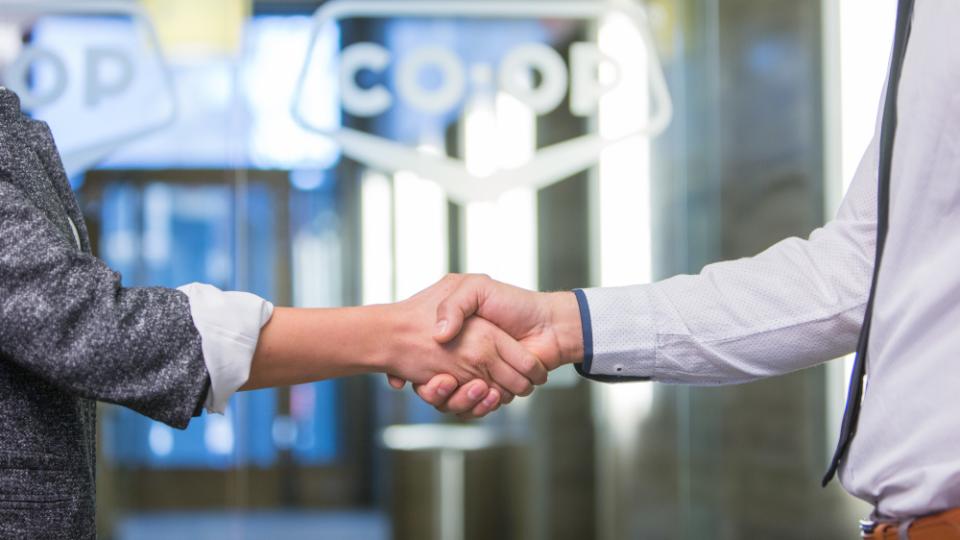 HUMAN RESOURCES ADMIN
RED DEER
Description:
Central Alberta Co-op invites applications for the position of HR Admin Team Member located in Red Deer, Alberta.
Reporting to Director of Human Resources, HR Admin Team Member provide high quality and confidential administrative assistance to all areas of the Human Resources Department , This includes creating or updating, gathering and distributing documentation (letters, memos, documents, and emails), bulletins, and reports utilizing the most efficient available technology .
The HR Admin Team Member will also be responsible for:
• Processing all hiring and termination related documentations, including internal transfers and preparation of ROEs
• Provide high-end customer service to employees regarding their pay and benefit queries
• Create or update, and distribute documentation, letters, memos, job postings, letter of offer.
• Ensure processes are completed in a confidential, accurate and expedited manner. Organize and prioritize jobs as there can be multiple deadlines at one time.
• Create and maintain employee files, following up for required documentation as well as closing files. Update all necessary spreadsheets used for reporting purposes.
• General HR Administrative duties and support
• Participate in other activities and projects as required
Qualifications:
We are looking for a team player with a minimum 2 years of experience in HR Admin role. This position requires:
• Strong aptitude for systems, data management, and internal data auditing
• Proven ability to quickly learn new computer programs and database tools
• Advanced computer skills
We are seeking a positive, friendly approachable individual with a proven track record of responsiveness and meeting deadlines. The ability to prioritize multiple tasks and handle challenging situations in a confidential, timely and diplomatic manner applies to this position. Exceptional work ethic Strong attention to detail as well as organizational and interpersonal skills .Quality communication skills (written, oral and listening) and Demonstrated ability to work effectively with others.
Central Alberta Co-op offers the following:
• Very supportive environment that allows for learning, collaboration, growth and professional development.
• Full Benefits Plan including Extended Health Care, Dental, Life Insurance & Long Term Disability Insurance
• Employer Matched Pension Plan (6% Matched)
• Employee Family Assistance Program
• Competitive wages paid biweekly
• Retail Purchase Rebate
• Employee Referral & Service Recognition Programs
• Tuition Assistance
If you are interested in this opportunity or require additional information, please contact Gwen Ganske.
Please submit a detailed resume and cover letter in confidence to:
Gwen Ganske, CPHR, Q. Med, SHRM-SCP
Director of Human Resources
Central Alberta Co-op Ltd.
Office/Fax: 403-406-1614
6201-46 Avenue, Red Deer, AB T4N 6Z1
g.ganske@centralab.coop / www.centralalbertaco-op.crs
Application Deadline:
May 31, 2019
Discover more: