FOOD STORE MANAGER - RED DEER
Actions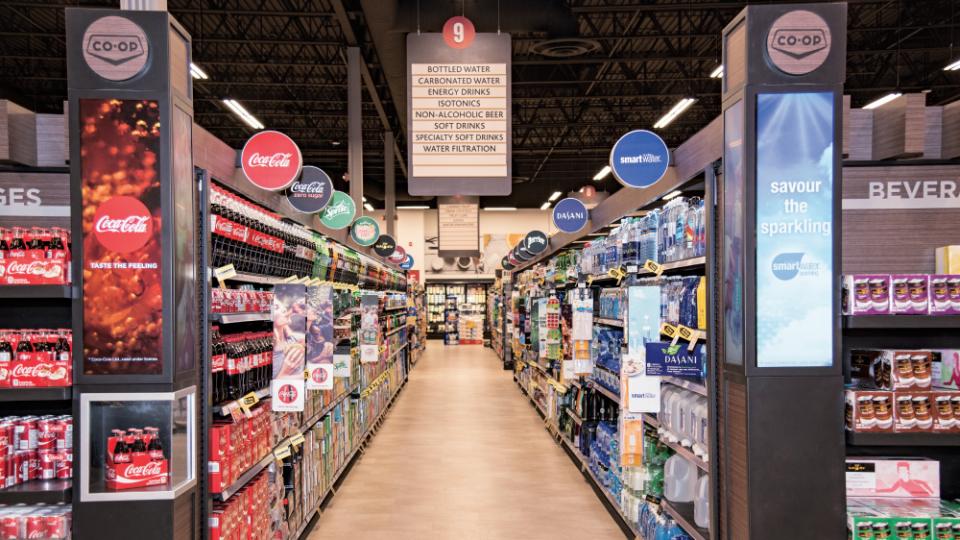 FOOD STORE MANAGER - RED DEER
TIMBERLANDS FOOD STORE
Description:
Central Alberta Co-op invites applications for the position of Timberlands Food Store Manager to join our team at our Timberlands Food Store located in Red Deer, Alberta.
The Food Store Manager will be responsible to oversee the operations of the Food Store at Timberlands.
Reporting to the Food Division Manager, responsibilities for this position include the following:
1. Provide leadership/coaching to a leadership team of 6 managers
2. Responsible for Recruitment/Employee training/Scheduling/performance reviews
3. Responsible for sales, margins, expenses, inventory and SPEH
4. Maintains standards for merchandising, marketing, employee relations, Health & Safety, Loss prevention & due diligence
5. Ensures claims, invoices & administration duties are completed in a timely manner
Qualifications
Previous management experience / Food sector preferably
Ability to work in a fast-paced environment
Leadership/Communicational skills
Professional attitude
Flexible availability for days, evenings and weekends
Timberlands is a new food store in Red Deer, Alberta, that opened in March of 2017, which also has a Co-op Liquor store and a Co-op Gas Bar/Convenience store in the same mall with many other retailers in a new and busy neighborhood.
Central Alberta Co-op offers competitive wage range, excellent benefits and opportunities for personal development.
If you are interested in this opportunity, apply via email to recruit@centralab.coop or via fax to 403-406-1612.
When applying, please refer to posting 18-260
Submit your resume along with three (3) work related references, preferably from previous Managers.
Application Deadline:
February 28, 2019