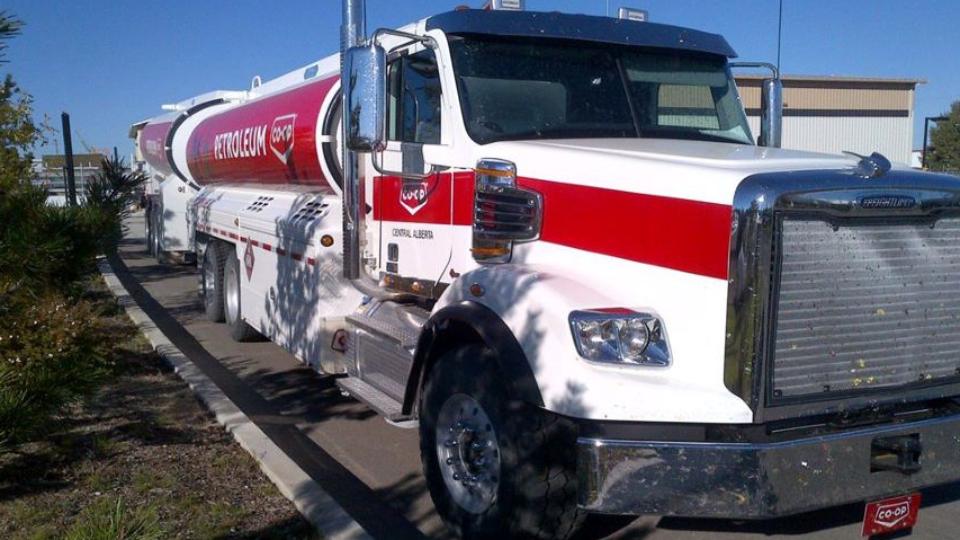 PETROLEUM DIVISION MANAGER
RED DEER
Description:
Central Alberta Co-op invites applications for the position of Petroleum Division Manager.
Duties:
Oversees and leads Petroleum Team Members.
Oversee and monitors client satisfaction levels and identifies areas of improvement.
Promotes and ensures adherence to brand and merchandising standards.
Prepare, administer and is responsible for the budgeted goals related to pricing, sales, margins, expenses, inventory, fuel truck routing efficiency.
Accountable for the overall management of a group of locations to meet sales, expenses and profit objectives.
Plans, develops and oversees the implementation of programs and policies.
Establishes short term strategies, goals and objectives.
Participate and lead the development of products and services.
Recruits, coaches and develops team in providing direction and guidance, including performance management, training and development.
Plan, monitor and manage a variety of projects from initiation to completion.
Direct areas such as the implementation and execution of merchandise buying and pricing plans.
Researches and provides recommendations to senior management on trends and strategies.
Contributes to the development to the tactical and strategic plan.
Qualifications:
Bachelor's degree with 8 years of experience or 12 years of experience in related field
Benefits: Central Alberta Co-op offers a competitive wage range, excellent benefits and opportunities for personal development.
Availability: Full time availability is required.
Posting Number: 19-027
How to apply: Via e-mail to recruit@centralab.coop or via fax to 403-406-1612.
Please find our application form below. Include three (3) work related references (preferably from previous Managers) along with your resume.
We appreciate your interest, however only those applicants selected for interview will be contacted.
Central Alberta Co-op is proud to offer a supportive working environment based on our Brand Values of Excellence, Integrity and Responsibility. We are pleased to offer a competitive salary, depending on experience, the opportunity for advancement and personal growth and benefits, depending on employment status. We are COR certified and committed to providing our team members and customers a safe working and visiting environment.
Application Deadline:
March 31, 2019
Discover more: