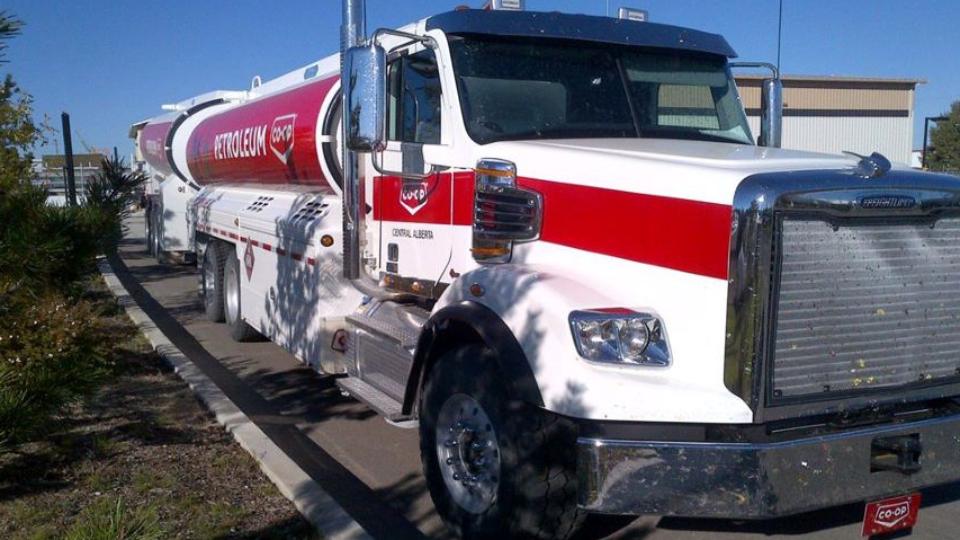 PETROLEUM DIVISION MANAGER
RED DEER
Description:
Central Alberta Co-op is here to serve our members & customers with products and services that help build, feed and fuel individuals and communities. We are a different kind of business, being member-owned means that any profits are returned to our members and stay in the local economy. We live where you live, work where you work and help grow the economy right here.
We invite applications for a Petroleum Division Manager to join our team.
As the Petroleum Division Manager, you will build highly profitable, best in class retail operations through outstanding operations management and customer focused leadership, developing and executing targeted initiatives to drive sales, increase customer satisfaction, optimize employee performance and maximize profits.
Key Responsibilities in this role include:
• Manage and oversee team members assigned to the Petroleum Division by providing advice to Petroleum clients, as well as to Agro/Petroleum Managers and Sales/Driver Representatives.
• Responsible for the overall financial performance of the Petroleum Division, by preparing an annual budget and continuous review of sales, margin and expense reports.
• Ensures compliance with environmental regulations and health & safety standards, programs and initiatives.
• Directs marketing efforts, adheres to advertising standards and contributes to Division marketing plans, ensuring that all facilities and equipment meet the image checklist, efficiency, management of assets and maintenance schedule.
• Ensures outstanding level of service is provided, staff attitude is appropriate as well as human resources practices and administration such as performance, training and development.
• Works as a liaison between the Director, Operations and the Bulk Petroleum Drivers/Sales Representatives regarding internal projects, business plans and marketing standards.
Qualifications:
• A minimum of 5 years of relevant experience in an agro and/or petroleum related environment.
• Knowledge of fuels, propane, lubricants, and agro products is an asset.
• The ability to control operation costs, maximize efficiency and improve sales and growth margin.
• A team player with the ability to coach team members to enhance performance.
• Possess excellent written and verbal communication skills and strong interpersonal skills and the ability resolve employee and customer issues.
• Excellent decision-making skills, based on competent analysis of project costs, benefits and risk.
• Ability to handle multiple demands is required - adaptable, organized, creative, efficient and committed.
• Knowledge of the trading area and an agricultural background is an asset.
• Willingness to work extended hours when required.
Central Alberta Co-op is proud to offer a supportive working environment based on our Brand Values of Excellence, Integrity and Responsibility. We are pleased to offer the following:
• Very supportive environment that allows for learning, collaboration, growth and professional development.
• Full Benefits Plan including Extended Health Care, Dental, Life Insurance & Long-Term Disability Insurance.
• Employer Matched Pension Plan (6% Matched)
• Employee Family Assistance Program
• Competitive wages paid biweekly
• Retail Purchase Rebate
To be a part of our exciting story, apply today!
Please submit a detailed resume and cover letter in confidence to:
Human Resources
Central Alberta Co-op Ltd.
Office/Fax: 403-406-1614
6201-46 Avenue, Red Deer, AB T4N 6Z1
recruit@centralab.coop / www.centralalbertaco-op.crs
We appreciate your interest. However, only applicants selected for interview will be contacted.
Application Deadline:
July 6, 2019
Discover more: