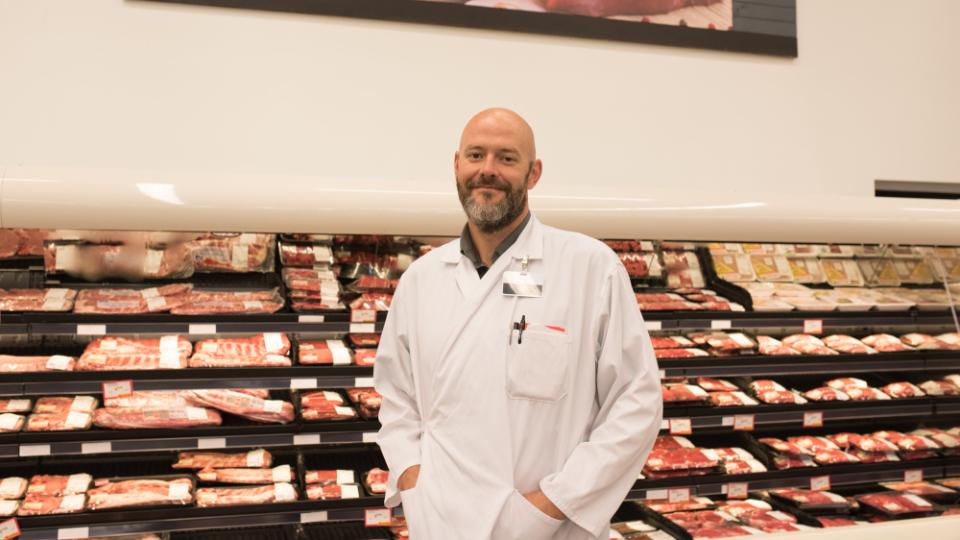 MEAT MANAGER
INNISFAIL
Description:
Central Alberta Co-op invites applications for the position of Meat Manager at our Innisfail Food Store.
Duties:
Provide excellent customer service
Recruit, lead and coach team members
Develop and achieve operating plans & budgets
Order, receiving, process and merchandise inventory
Process accurate paperwork in a timely manner
Other duties as assigned
Qualifications:
Previous leadership and meat cutting experience
Strong interpersonal and communication skills
Physical ability to lift up to 50lbs.
Benefits: Central Alberta Co-op offers a competitive wage range, excellent benefits and opportunity for personal development
Availability: Full availability for days, evenings and weekends is required
Posting Number: 19-050
How to apply: In person at 4303-50 Street, Innisfail, AB, via e-mail to recruit@centralab.coopor via fax to 403-227-2652
Please find our application form below. Include three (3) work related references (preferably from previous Managers) along with your resume. Be sure to reference posting number when applying.
We appreciate your interest, however only those applicants selected for interview will be contacted.
Central Alberta Co-op is proud to offer a supportive working environment based on our Brand Values of Excellence, Integrity and Responsibility. We are pleased to offer a competitive salary, depending on experience, the opportunity for advancement and personal growth and benefits, depending on employment status. We are COR certified and committed to providing our team members and customers a safe working and visiting environment.
Application Deadline:
April 12, 2019
Discover more: