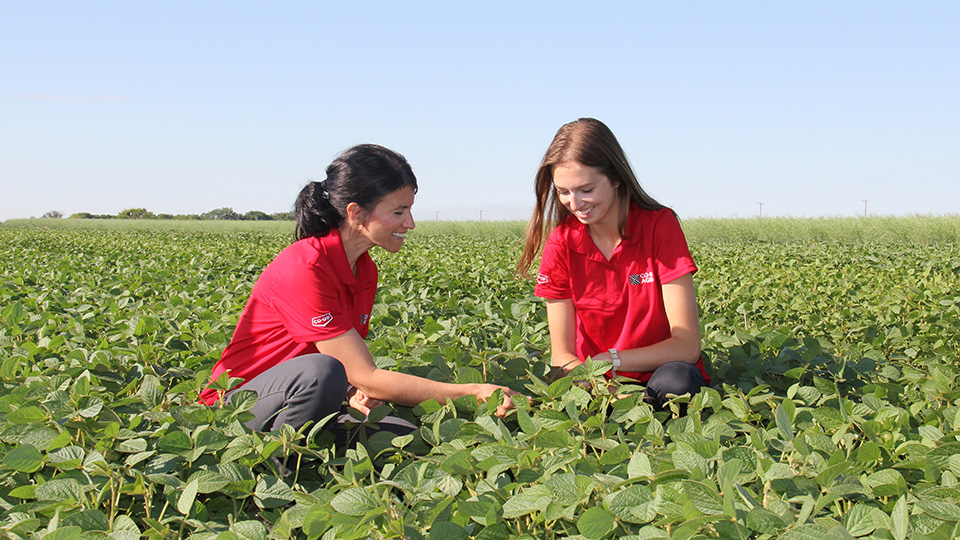 AGRO SITE MANAGER
LACOMBE
Description:
Central Alberta Co-op is here to serve our members & customers with products and services that help build, feed and fuel individuals and communities. We are a different kind of business, being member-owned means that any profits are returned to our members and stay in the local economy. We live where you live, work where you work and help grow the economy right here.
We currently have an opening for an Agro Site Manager for our Fertilizer, Chemical and Grain Handling Equipment facility in Lacombe.
Reporting to the Agro Division Manager, the site Manager will be responsible for the day-to-day operations of the site, staffing, budgeting, and customer sales and inquiries. The Agro Manager is also responsible for inventory control, coordinating the custom applications, facilities and equipment and other duties related to the position.
The successful candidate must have a strong working knowledge of fertilizer, seed, and chemicals, and must be tech savvy. Post-secondary education in Agriculture and familiarity with the trading area would be an asset. The individual must present strong leadership abilities, have a positive and ambitious attitude, as well as demonstrate interpersonal, communication, and marketing skills.
Competencies required for the role:
Customer Focus — Building strong customer relationships and delivering customer-centric solutions
Action Oriented

—

Taking on new opportunities and tough challenges with a sense of urgency, high energy & enthusiasm.
Communicates Effectively

—

Developing and delivering multi-mode communications that convey a clear understanding of the unique needs of different audiences.
Business Insight

—

Applying knowledge of business and the marketplace to advance the organization's goals.
Builds Effective Teams

—

Building strong-identity teams that apply their diverse skills and perspectives to achieve common goals.
Plans & Aligns

—

Planning and prioritizing work to meet commitments aligned with organizational goals.
Central Alberta Co-op is proud to offer a supportive working environment based on our Brand Values of Excellence, Integrity and Responsibility. We are pleased to offer the following;
Very supportive environment that allows for learning, collaboration, growth and professional development.
Full Benefits Plan including Extended Health Care, Dental, Life Insurance & Long-Term Disability Insurance
Employer Matched Pension Plan (6% matched)
Employee Family Assistance Program
Competitive wages paid biweekly
Retail Purchase Rebate
To be a part of our exciting story, apply today!

Please submit a detailed resume and cover letter in confidence to:
Human Resources
Central Alberta Co-op Ltd.
Office/Fax: 403-406-1612
6201-46 Avenue, Red Deer, AB T4N 6Z1
recruit@centralab.coop / www.centralalbertaco-op.crs
We appreciate your interest. However, only applicants selected for interview will be contacted.

Application Deadline:
July 6, 2019
Discover more: