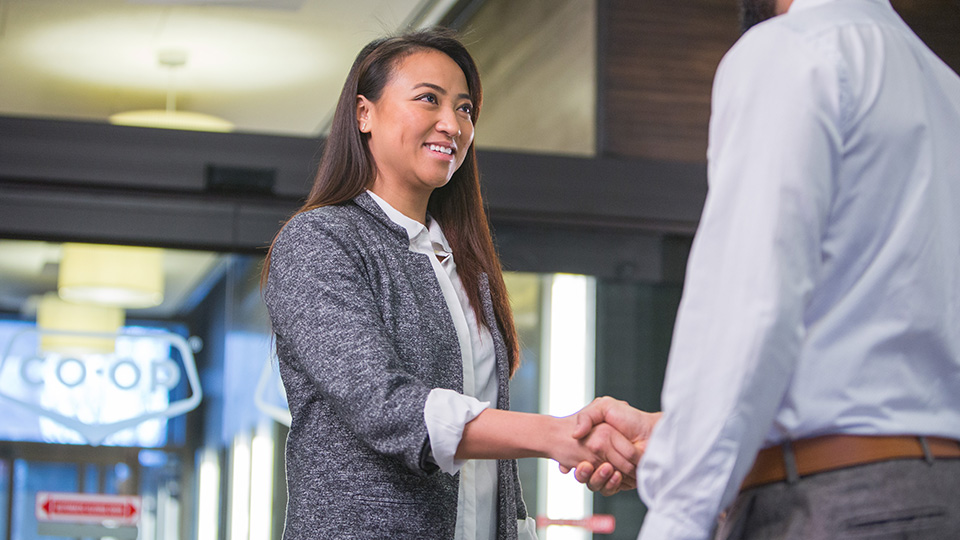 HUMAN RESOURCES ADVISOR
RED DEER
Description:
The Co-operative Retailing System (CRS) is a unique, multi-billion dollar organization based on the fundamental principles of co-operation. It is comprised of a network of approximately 250 autonomous retail co-operatives across Western Canada along with their branch operations, and Federated Co-operatives Limited (FCL). FCL is the wholesaling/manufacturing arm of the CRS, which provides the retail co-ops with a range of products and services. Central Alberta Co-op invites applications for the position of Human Resources Advisor.
Are you:
Looking for employment where you can build a career?
Interested in work that has a direct impact on local member owners?
A motivated and team oriented individual?
Passionate about serving people?
If you answered yes to the above – then this may be the perfect opportunity for you!
Reporting to the Director of Human Resources, the Human Resources Advisor will be responsible for providing superior HR services, leadership and technical advice to the retail in the areas of talent acquisition, talent development, employee relations, disability management and learning and development. The HR Advisor will assist the HR Director to enhance the organization by ensuring compliance and alignment of HR practices and processes with the retails' vision, mission and objectives.
Talent Management-Provide coaching and support to team leaders and team members on all aspects of talent management practices (performance management, engagement, succession planning, employee/leadership development, etc.).
Talent Acquisition and Development-Lead the talent acquisition process
Employee Relations-Work directly with supervisors and managers in situations specific to jurisdictional employment/labour standards.
Learning and Development-Oversee onboarding process and develop a well-rounded knowledge base of training programs in order to support Department Managers.
Disability Management-Work collaboratively with Safety & Asset Protection to administer and support the Ability Management Program, WCB Claims and Long-Term Disability Claims Management.
This position ideally requires an individual with 3-5 years of HR generalist experience, along with a CPHR designation or equivalent experience or designation. The successful candidate would possess the following skills:
Advanced computer skills
Sound understanding of Federal and Provincial Payroll & Employment legislation
Strong attention to detail and organizational skills
Ability to prioritize multiple tasks in a very fast paced environment
Proven track record of responsiveness and meeting deadlines

This individual will also demonstrate excellent written and verbal communication skills, including the ability to listen and handle challenging situations in a professional, confidential timely and diplomatic manner. A positive, friendly and approachable personality along with a demonstrated high standard of work will also be required in this position.
Central Alberta Co-op offers the following:
Full Benefits Plan including Extended Health Care, Dental, Life Insurance & Long Term Disability Insurance
Employer Matched Pension Plan (6% Matched)
Employee Family Assistance Program
3 Weeks Paid Vacation
Competitive wages paid bi-weekly
Retail Purchase Rebate
Employee Referral & Service Recognition Programs
Tuition Assistance
Excellent Opportunities for further development and advancement
To be a part of our exciting story, apply today! All information can be emailed to mailto:recruit@centralab.coop
Please apply using the application form found below along with cover letter and resume. Please include three (3) work related references in cover letter.
We appreciate your interest, however only those applicants selected for interview will be contacted.
Central Alberta Co-op is proud to offer a supportive working environment based on our Brand Values of Excellence, Integrity and Responsibility. We are pleased to offer a competitive salary, depending on experience, the opportunity for advancement and personal growth and benefits, depending on employment status. We are COR certified and committed to providing our team members and customers a safe working and visiting environment.
Application Deadline:
June 30, 2019
Discover more: